Over 50 Years Experience Installing High-Quality Products
Not All Electricians Are The Same | Trust the Local Professionals.
Cardoso Electrical Services was incorporated in early 2004 and had previously done business under the name OPC Electric for 10 years prior to the incorporation. Cardoso Electrical is fully licensed and insured to do business in Massachusetts, New Hampshire, Maine and Vermont consisting of licensed electricians,  apprentices, helpers and key office personnel.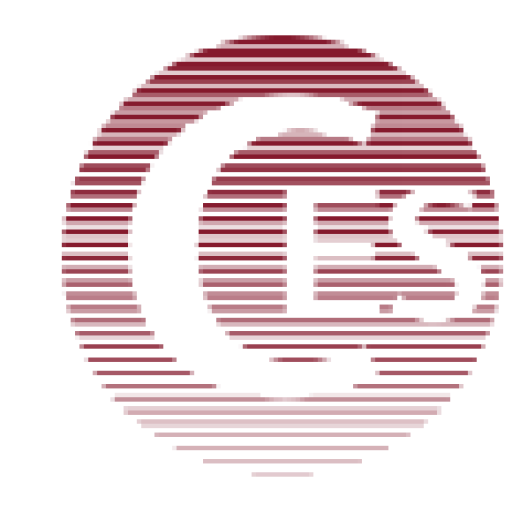 The Right Electrician for Any Job!
Know the differences in electricians' training levels and you'll know for sure that you've hired the right talent. You wouldn't ask a foot surgeon to do an open-heart transplant on your grandma. Translated to electrical construction terms, call an expert electrician to get the electrical repair or installation job in your home or business done properly.
Don't call the first name in the phone book just because you think all electrical contractors are the same. Just because "AAA Super Fun Electricians" is the first ad in the phone directory, a quick marketing lesson will tell you that the Super Fun Electricians are hoping you'll take the easy way out and call them because they are the first you're likely to see in a phone directory. That doesn't mean they have the right training for your electrical job.
We do it all from design builds and estimating to price matching all devices and electrical apparatus you need. Cardoso Electrical Services has done everything from simple residential work to smart house wiring to commercial and industrial wiring, lighting and devices.
Happy Client Testimonials
Real Clients, Real Stories
They showed up exactly on time. The price was what they proposed it was going to be and they did a great job. I will be telling my friends, family and neighbors about them.