Over 50 Years Experience Installing High-Quality Products
When It Comes to Your Business, Trust the Local Professionals.
Cardoso Electrical Services provides a variety of service for small business owners and commercial clients. Part of our services includes working on outdoor electrical work. There can be many challenges for businesses to manage their own outdoor electronics. For one, underground wiring or outdoor lighting can be challenging to install without proper equipment and expertise. That is why businesses trust Cardoso Electrical Services to handle their outdoor electrical work.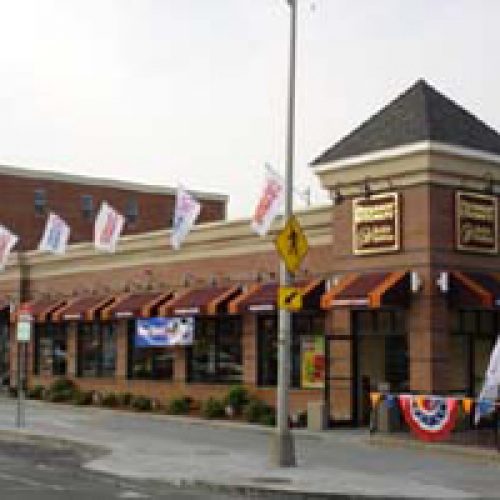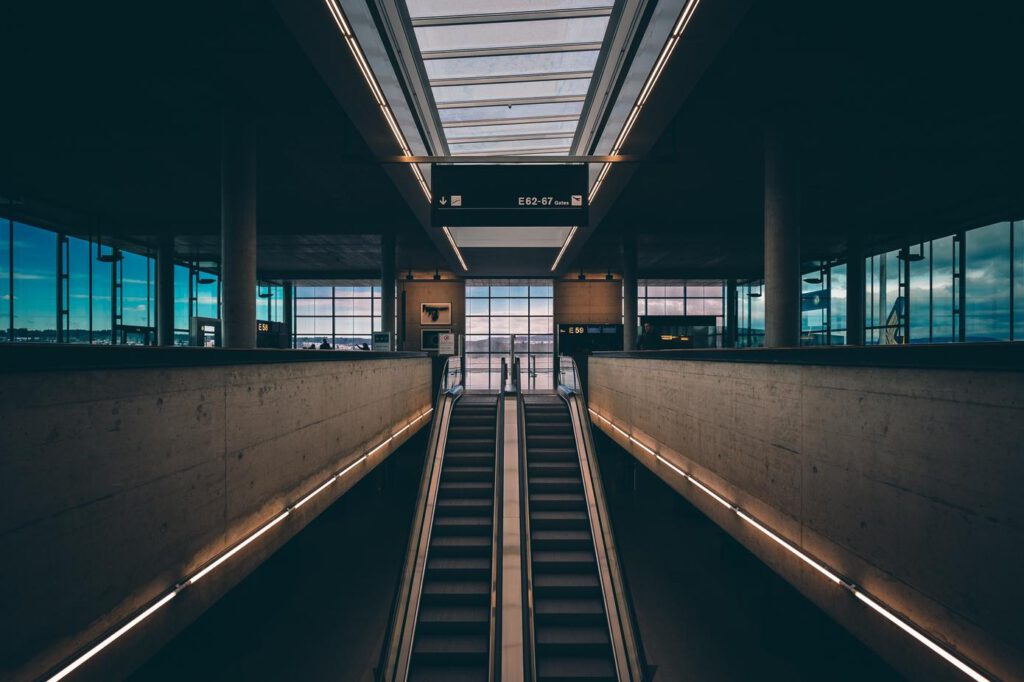 Outdoor Lighting & Controls
The Cardoso Electrical team can help install new lighting for your business. Whether you need lights installed around the exterior of your business, in your parking lot, or need floodlights installed, our team can help. We know that many businesses prefer to have remote controlled lighting or lighting that is hooked up to a daily timer that allows lights to reflect your business hours. We will make sure you have the lighting system that works best for your business and needs.
Outdoor Business Sign Installation
We have all seen a broken outdoor light up sign on a retail location. Burnt lightbulbs or faulty wiring can cause flickering and make your business look unprofessional or sketchy to prospective customers. With Cardoso Electrical Services we can make sure that all of your electric signage is operating correctly. If you need signage removed or installed our team can help with that as well.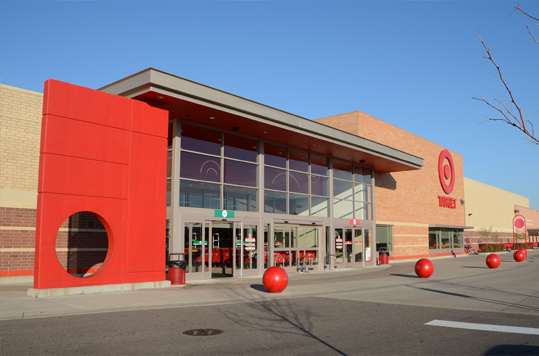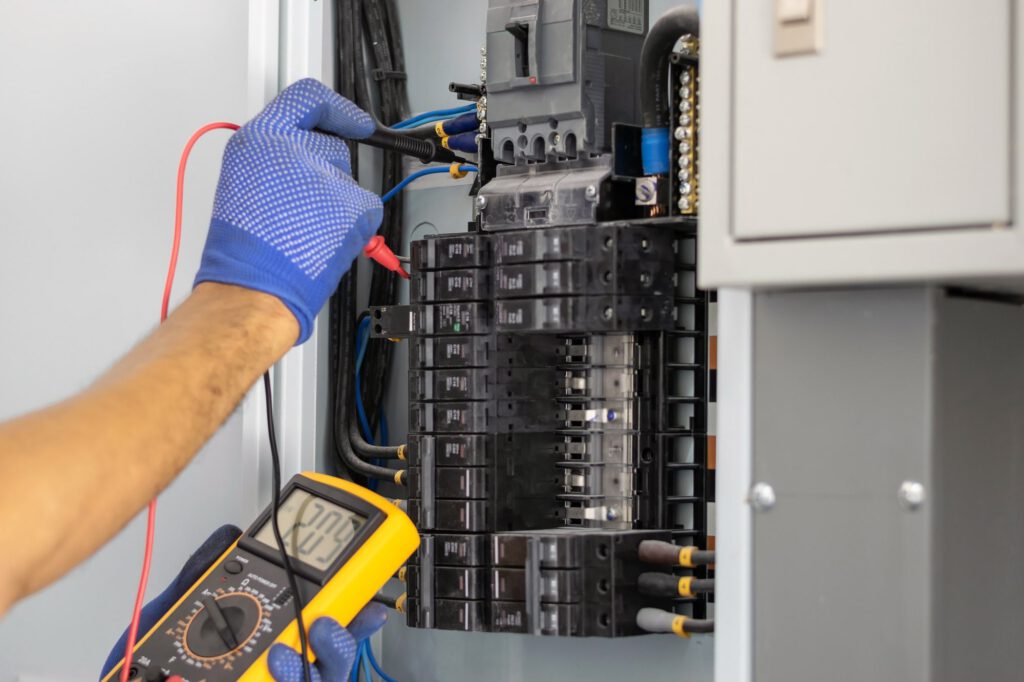 Cardoso Electrical Services also helps businesses manage code corrections and ensure that their systems are operating safely. Installing outdoor wiring or outdoor electronics needs to be done up to code in order to ensure safety and avoid damage to property or lawsuits. That is why our team performs inspections and electrical tests. If you are looking to have a test done, make sure it is with fully licensed and insured electricians like the team at Cardoso Electrical Services.
Happy Client Testimonials
Real Clients, Real Stories
They showed up exactly on time. The price was what they proposed it was going to be and they did a great job. I will be telling my friends, family and neighbors about them.