Electrical Services in Malden MA
Cardoso Electrical Services has built a solid reputation as a reliable supplier of residential and commercial electrical solutions throughout its more than 10 years of committed service to the Malden region. We have established a reputation as Malden, Massachusetts' top electrical company thanks to our unwavering focus on providing unmatched service, painstaking attention to detail, and top-notch craftsmanship. We are prepared to handle a variety of electrical needs, from complicated projects like computer circuits and card access systems to simple installations of security lighting. Our staff at Cardoso Electrical Services is made up of fully licensed, certified experts that have received in-depth training in the field. This guarantees that we constantly provide outstanding outcomes and uphold the highest standards of efficiency and safety. Whether you are a homeowner or a business owner, our electrical services are tailored to your individual requirements. We offer 24-hour emergency assistance in Malden because we recognize that accidents can happen at any time. When you experience electrical problems or power outages, our knowledgeable staff is equipped to handle any scenario swiftly and successfully. You can count on Cardoso Electrical Services for dependable competence whether you need industrial, commercial, residential, or emergency electrical services. Do not hesitate to get in touch with us to experience our first-rate support and complete solutions.
Electrical Installations & Maintenance in Greater Boston
Residential & Commercial Electricians & Malden MA
Cardoso Electrical Services serves businesses, residences, condominiums, and flats as your go-to partner for a variety of electrical projects. We have the knowledge to help you, whether you need a small installation, an inspection, or a significant renovation project. Our hardworking team is committed to providing top-notch work, upholding industry standards, and paying close attention to every little thing. To learn more about our services or to get a free estimate for your project, get in touch with us right away. To meet your unique demands, we are here to offer electrical solutions that are dependable and effective.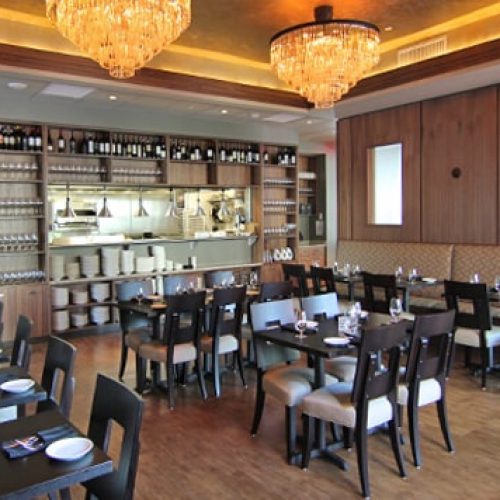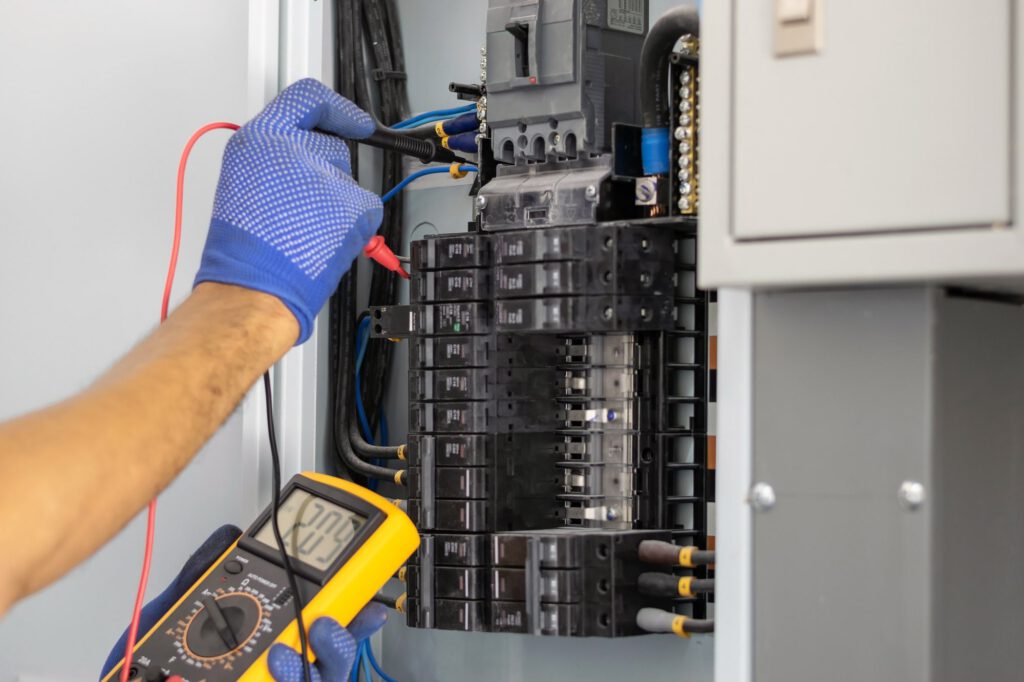 24/7 Emergency Electricians in Malden
Cardoso Electrical Services offers a variety of electrical services that can be counted on 24/7 in case of emergencies in Malden. We serve the needs of both companies and homeowners. No matter if you need help with a power outage for your house or business, our professional and skilled staff is completely equipped to manage any issue with knowledge and effectiveness. Do not hesitate to contact Cardoso Electrical Services if you require industrial, commercial, residential, or emergency electrical services. We are here to meet all of your electrical demands with dependable solutions.
Electrical Services For Homes, Apartments & Condos in Malden
Cardoso Electrical Services has been Malden, Massachusetts's go-to electrical contractor for more than ten years. For both residential and commercial clients, we provide unmatched service, meticulous attention to detail, and top-notch craftsmanship. Emergency services, indoor and outdoor work, brand-new installations, improvements, and inspections are all part of our offerings. Our knowledgeable team is ready to help, whether you need assistance with outdoor lighting, security systems, utility bill reduction, or repairing tripped breakers. Select Cardoso Electrical Services for dependable solutions that increase energy effectiveness and safety. For any of your electrical needs in Malden, get in touch with us immediately.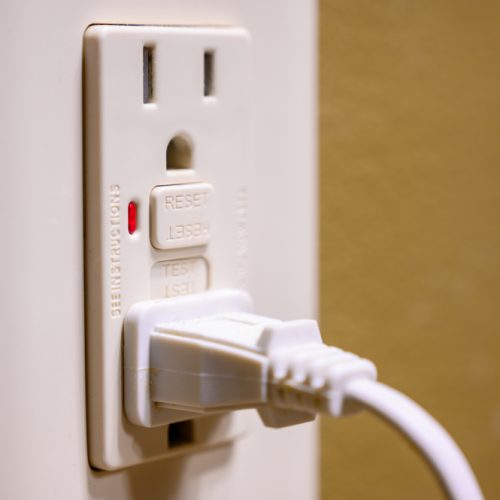 Inspections, Maintenance, & Circuit Breaker Solutions in Malden
If you have any issues with your apartment, home, or business' circuit breaker or frequent outages, give us a call. We can help troubleshoot, identify, and fix issues with your electrical systems. Many electrical systems were not built for current electrical needs and are outdated. We can help you identify if it is time to upgrade and plan your upgrade project. 
Electrical Services For Businesses In Malden
Cardoso Electrical Services works with companies in Malden and offers comprehensive solutions for various projects. We can help you with a variety of interior and outdoor electrical needs whether you own a restaurant, a retail store, or an office facility. Among the services we provide are improving security and safety systems and managing outdoor lighting installations. We can also assist you if you recently purchased a building and need to make changes to the electrical system. Many buildings in the Greater Boston area need to be retrofitted for new uses, which may include adding new outlets and making changes to lighting and other electrical fixtures. Click below to contact us if you have questions or would like more information about our commercial electrical services.