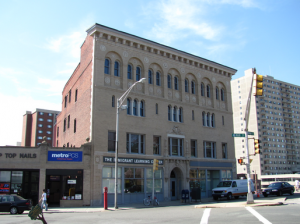 Cardoso Electrical Services is a fully licensed and insured 24/7 emergency electrician in Massachusetts. Although our location is in Wakefield, we are happy to assist both home and business owners in Malden with our electrical contracting services.
Each of our professional electricians has been thoroughly trained and adheres to all guidelines and regulations to ensure customer satisfaction. Safety is extremely important to us which is why we always discuss our procedures beforehand and answer any questions you may have. We don't limit ourselves to basic electrical services. Rather, our staff undergoes comprehensive electrical services in Malden including code corrections, computer circuits, insurance claims, inspections and preventative maintenance. There is no job too big or too small for our team at Cardoso Electrical Services.
From residential and commercial electricians to industrial services, we do it all. We have a team of Inside Wireman, Residential Wireman, VDV Technicians! Give us a call today at 781-246-7700.