Over 50 Years Experience Installing High-Quality Products
When It Comes to Your Home, Trust the Local Professionals.
Cardoso Electrical Services provides a variety of indoor electrical work for homes, offices, and apartments across the Massachusetts area. Whether you are a property manager with tenants in Boston or a homeowner in Weymouth, having your indoor electrical work done well and done right is important to keep your home safe and functioning properly.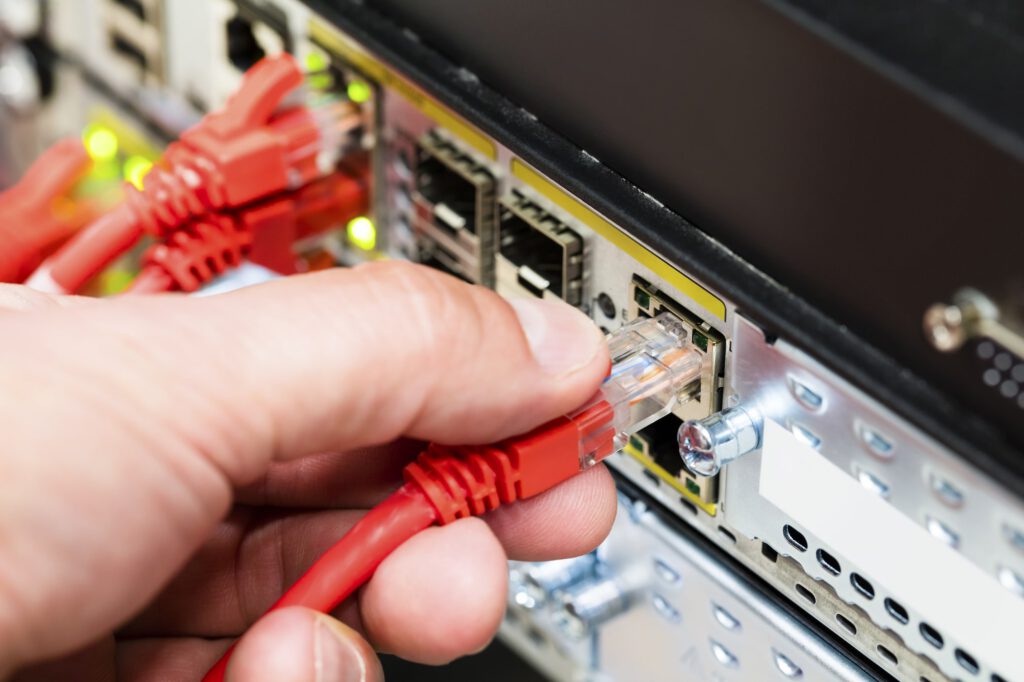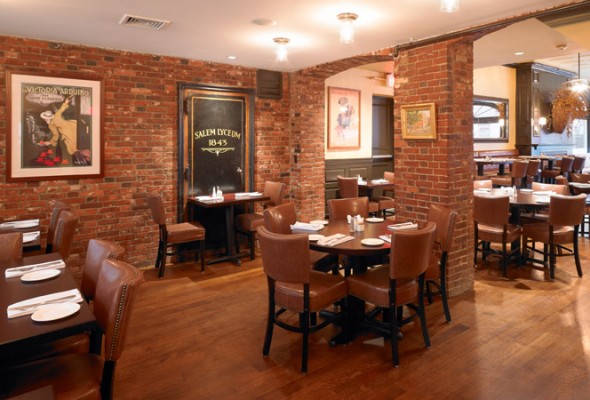 New lighting installation and repairs
There are a lot of old homes with old wiring and old lighting in Massachusetts. With homes that even predate the signing of the Declaration of Independence, it is important to make sure your electrical work is up to modern codes. Whether you are looking to install new light fixtures or add light fixtures in places that don't currently have lights present, Cardoso Electrical Services can help. We work to make sure your home's lighting meets safety regulations and your personal vision for your home.
Dryers, Ovens, and High Voltage Outlet Installation
Clothing dryers and ovens require high powered 220-volt outlets. If you need maintenance on your current outlets, or you want to move your laundry room or kitchen, call Cardoso Electrical Services. We have licensed professionals who can install new 220v outlets in your home. High voltage outlets need to be installed professionally to ensure home safety.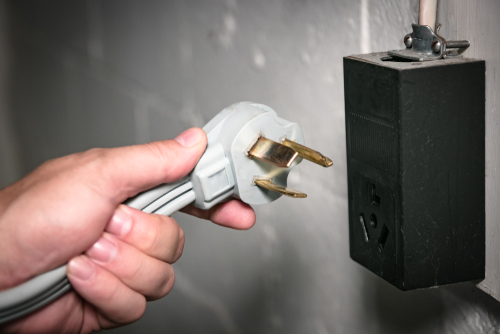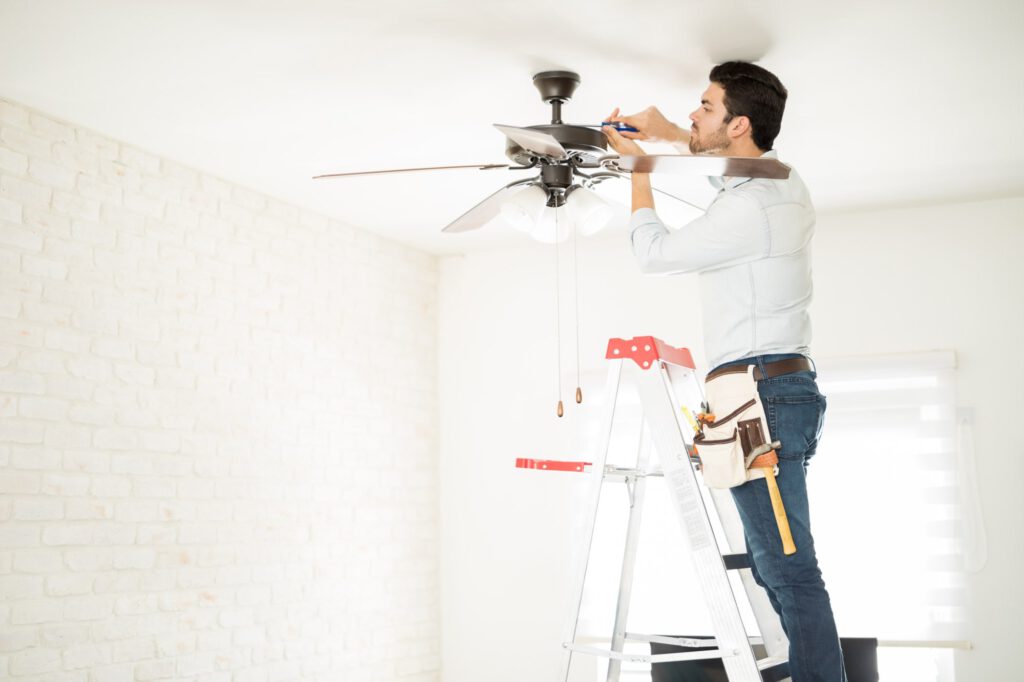 Ceiling, Exhaust, & Attic Fan Installation
Does your home have ventilation problems? We can help with installing and repairing fans for your home. Whether you need exhaust fans a boiler room or simple ceiling fans to keep your home cool in the summer, we can help with design and installation. The best way to protect your property stored in your attic is with proper ventilation.
Proper basement wiring is essential for keeping your home or property safe. Basement wiring should be handled by professionals. Cardoso Electrical Services can help solve fusebox problems, wiring problems, and design and install any needed hardware. We can also help with troubleshooting any problems you are experiencing.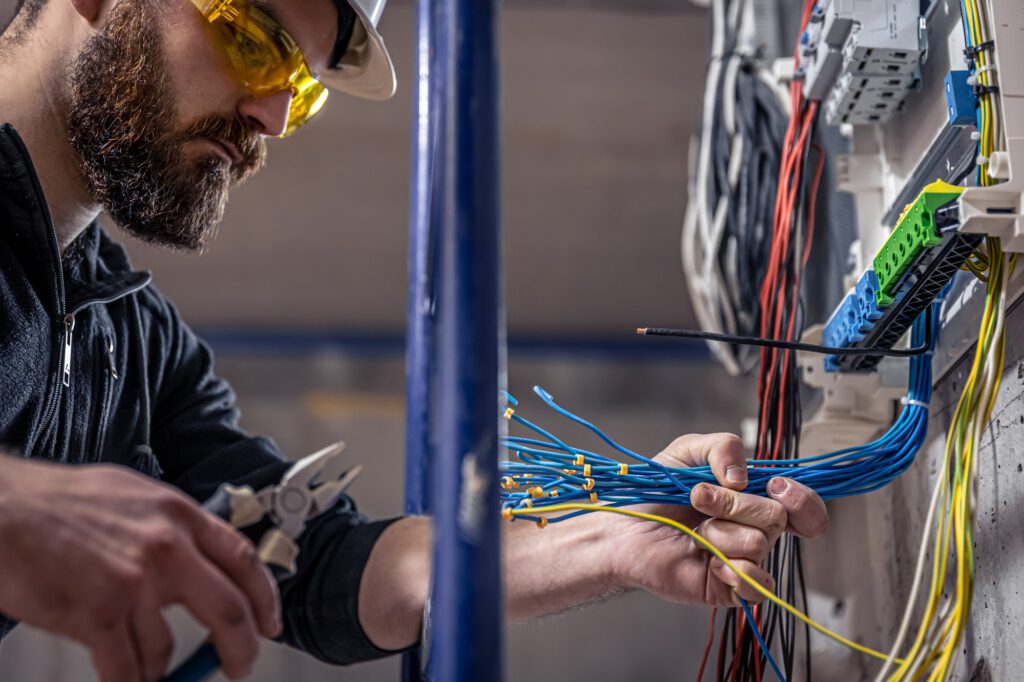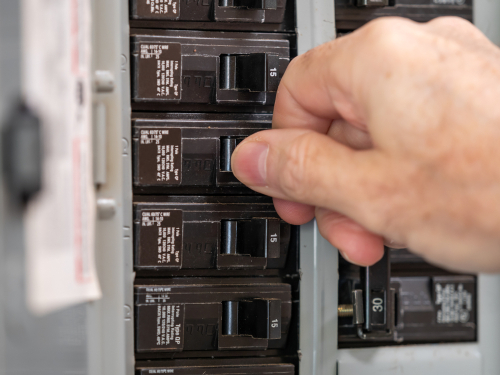 Kitchens and other appliance heavy rooms require well-designed electrical systems to avoid outages or overloading your circuit breaker. Our professional electricians can design electrical systems that provide the needed power for your appliance circuits. To keep your home safe, and your appliances in working condition, have a professional electrician from Cardoso Electrical Services plan and install appliance circuits.
Wine Cellar Chilling System
Are you a wine lover? Do you enjoy entertaining guests at your home with delicious foreign wines? We have experience installing custom wine cellar chilling systems that keep wine bottles at their ideal temperature. Take your love of wine to the next level with a wine cellar system. It is sure to impress guests to your home and keep your wine at the perfect temperature until they are ready to be opened and enjoyed.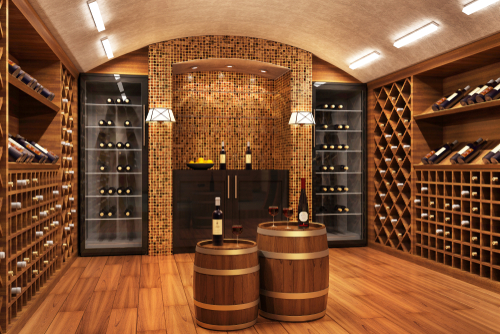 Happy Client Testimonials
Real Clients, Real Stories
They showed up exactly on time. The price was what they proposed it was going to be and they did a great job. I will be telling my friends, family and neighbors about them.