Over 50 Years Experience Installing High-Quality Products
When It Comes to Your Home, Trust the Local Professionals.
Cardoso Electrical Services has been performing electrical work around Massachusetts and southern New Hampshire for over 15 years. As residential electricians, we provide outdoor electrical work for many of our clients. This work includes, but is not limited to, the following main services.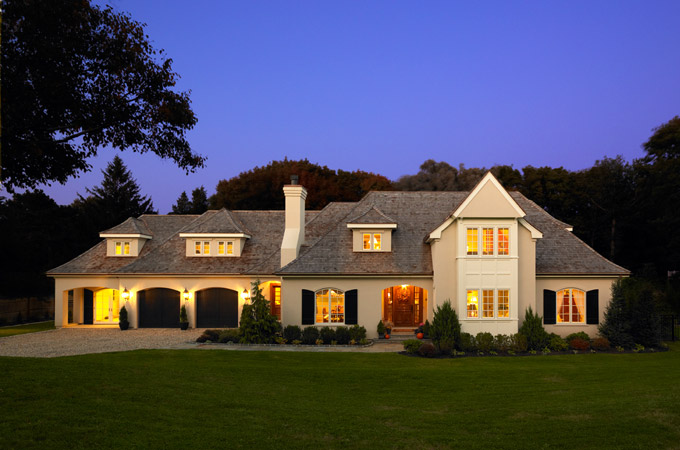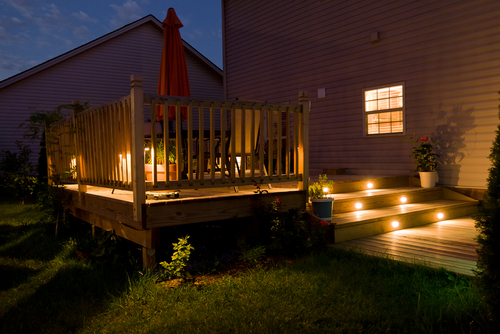 Outdoor Security & Garden Lighting
For homeowners who want to improve their property's security, we can help install, maintain, or troubleshoot home security systems. We have experience working with dozens of the different major brands of home security and can help with the initial installation. We will make sure the system runs properly and is installed to meet product specifications. Alongside security systems, we also can install outdoor lighting including flood lights, garden lights, path lights and more. Whether for aesthetic or practical reasons, outdoor lighting can add value to your home.
Do you host the annual Fourth of July BBQ? Or do you enjoy spending time outside on your patio or deck during the summer? Outdoor sound systems and even entertainment systems are becoming much more popular in recent years. We can help install surround sound speakers and other speakers designed to provide your next summer party with the perfect setup. Not only do we manage installation, but we can design a layout for the speakers that maximizes sound quality for your outdoor area.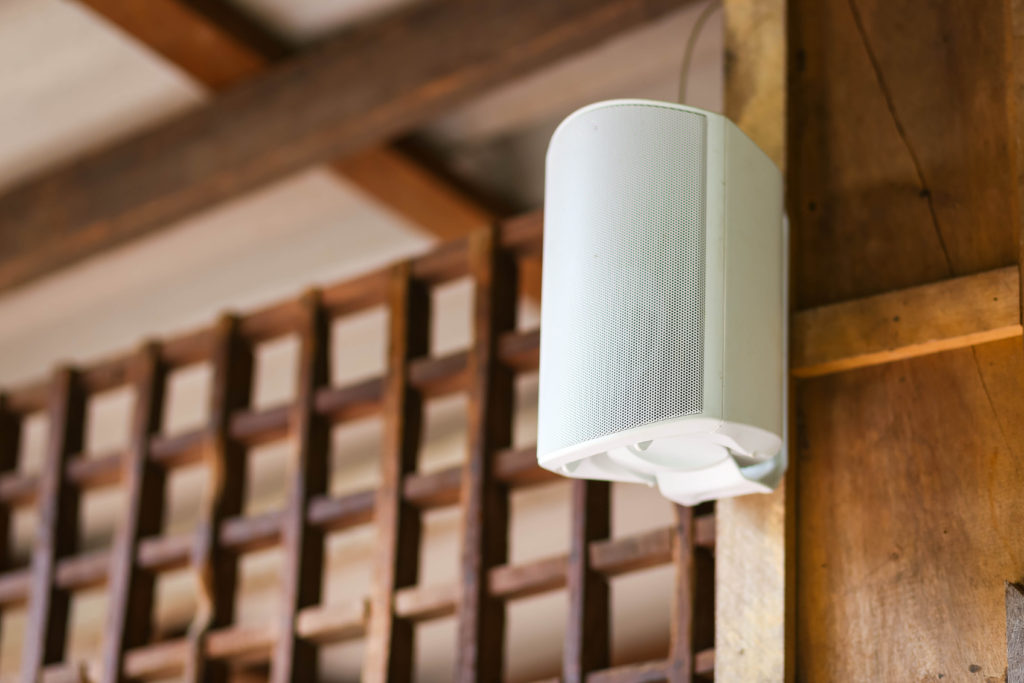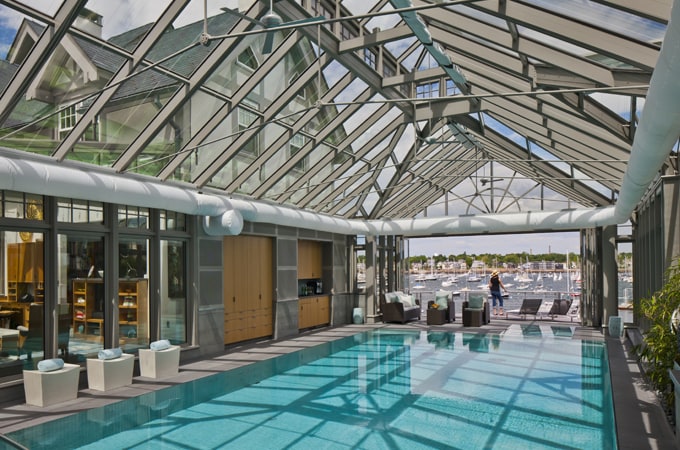 Swimming Pools & Undergounrd Wiring
Whether you have an above ground or inground pool, having proper electrical work is not just convenient, but also important to safety and general pool maintenance. Our team of electricians can install underground wiring from your home to your pool area to provide electricity to your pool. Aside from powering the pool filter and pool vacuums, we can add lighting and extra outlets to upgrade your pool area. Whether you want to plug in speakers or other electric devices, we can help with design and installation. We can also help if there are other areas of your property you would like to run underground wires to.
Happy Client Testimonials
Real Clients, Real Stories
They showed up exactly on time. The price was what they proposed it was going to be and they did a great job. I will be telling my friends, family and neighbors about them.