Over 50 Years Experience Installing High-Quality Products
When It Comes to Your Business, Trust the Local Professionals.
Cardoso Electrical Services' Commercial Division provides many different services for commercial properties. Indoor electrical work covers a wide variety of electrical jobs. Whether you are looking for installation services, repair services, or troubleshooting, our team of licensed and insured electricians will do the job conveniently and efficiently. Here are a few of the indoor electrical services we provide for companies throughout Massachusetts, New Hampshire, and Vermont.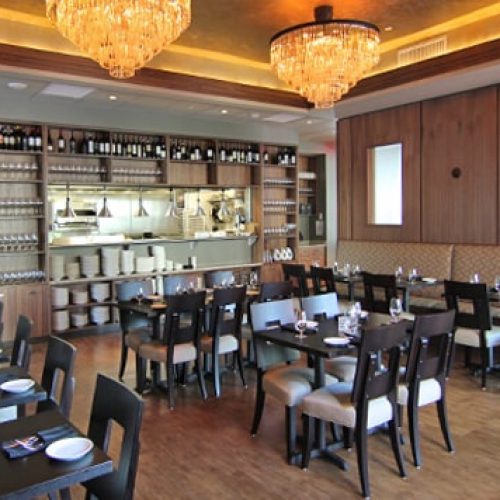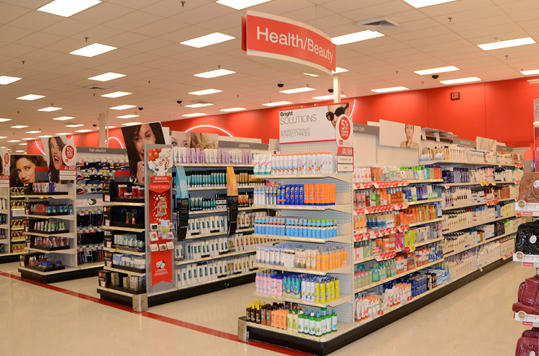 Lighting Maintenance & Installation
If lights are constantly flickering you need lighting maintenance. If the problem is your light bulb, it is most likely your wiring and lighting setup. Our team will troubleshoot issues with your electrical system and provide solutions. We also install new lights, so whether you are renovating a room or want to update the lighting fixtures in an existing room, our team can help. Commonly, we see that many business owners want to update their lighting setup after buying a new building because the previous building's setup will not work for them, if you need updated lighting, give us a call.
We can help with anything from installing a milkshake machine in a convenience store to new kitchen appliances in your restaurant. Hooking up high-powered machines needs to be done according to the specifications of the manufacturer. Cardoso Electrical Services provides design input to make sure that machines and appliances are placed effectively. For offices, we provide full cable designs include backbone installation. Setting up a server room, ethernet cables, and making sure that each of your employee's computers is getting the faster internet your provider offers is vital to workplace efficiency. Our team will help design and hook-up all of your computers and machines.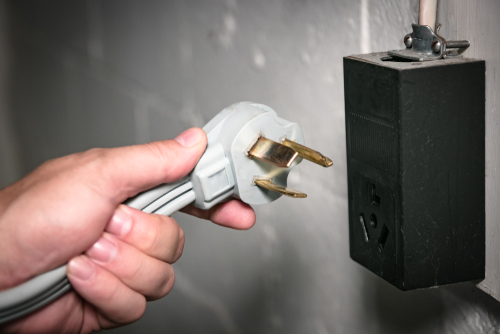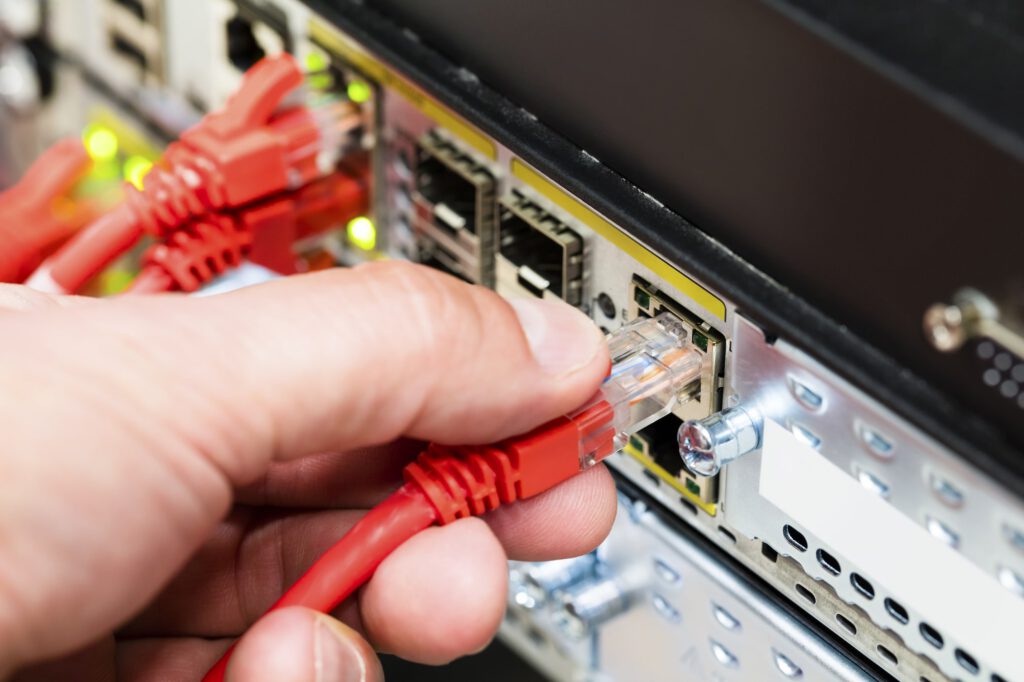 If your business does not have an IT department, let Cardoso Electrical Services help. Our team stays completely up to date on all new technologies and can help with computer repair and troubleshooting. Whether you need to set up new computers for your office or need or you are consistently dealing with computer problems, our team can help. We specialize in setting up and installation services as well as CAT ethernet cabling.
Happy Client Testimonials
Real Clients, Real Stories
They showed up exactly on time. The price was what they proposed it was going to be and they did a great job. I will be telling my friends, family and neighbors about them.