Over 50 Years Experience Installing High-Quality Products
When It Comes to Your Business, Trust the Local Professionals.
Massachusetts has old buildings. And in many cases, there can be issues with an existing electrical system. There are still some buildings that haven't had their aluminum wires replaced with copper wires. Whether you are noticing flickering, frequent tripped breakers, or damage around your outlets, you should hire professional licensed electricians to help you troubleshoot. Our team has been serving Massachusetts businesses for more than 15 years. We provide many different commercial services that include maintenance and inspection services.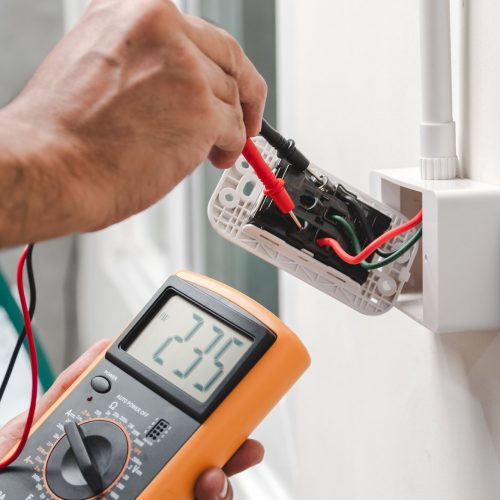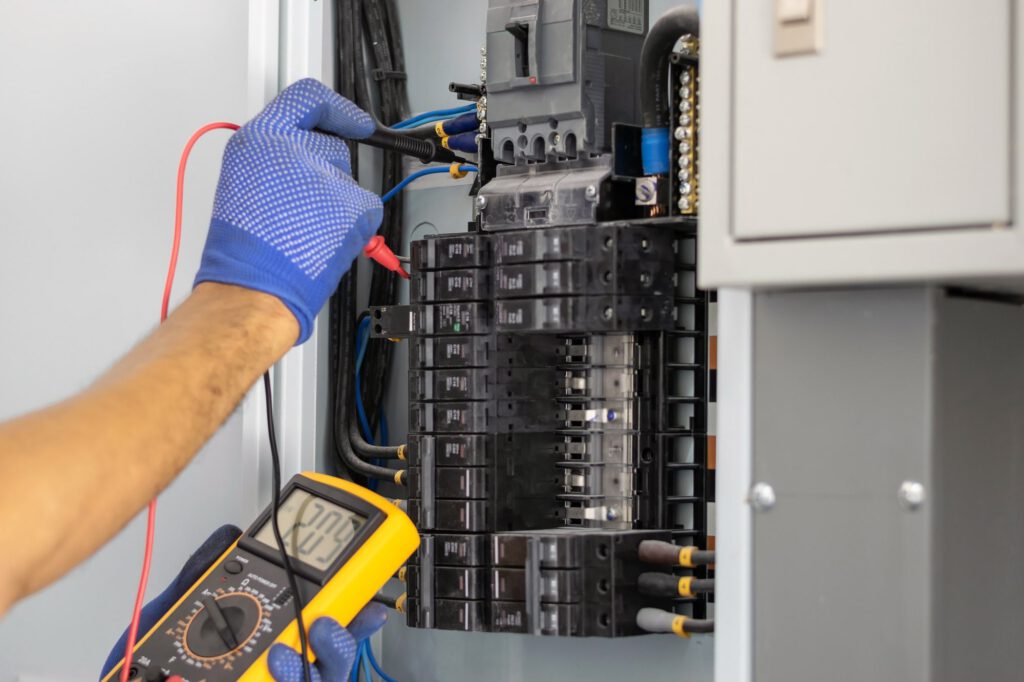 Electrical Service Upgrades
Is your business paying too much for electricity? Do lights flicker often? Or is it not uncommon for the power to go out when using multiple appliances simultaneously? If your business is dealing with any of these problems, electrical service upgrades might be the solution. Our team can troubleshoot your wiring, sockets, breakers, and hookups and find issues with your electrical system. Once found, our team can update your system so that it runs smoothly. We will replace faulty wires as well as outlets that are causing the problem. Not only can a faulty wiring system cause annoying electrical failure and blackouts, but it can also be dangerous for you and your customers. Faulty wiring can lead to electrical fires and sparks near outlet covers. If you notice burnt marks around your outlets, give us a call.
Is your building up to code? Our team can inspect your building and make sure it is in compliance with state code. We often perform this service for buildings that are converting from one industry to another. For instance, if an office building is bought by a restaurant, it is necessary to make sure you have the right outlets for larger higher voltage appliances. If you are converting an older building into a new business or working on new construction our team can make sure that everything is up to code. We also do electrical design work for new properties to ensure that electrical systems are properly installed.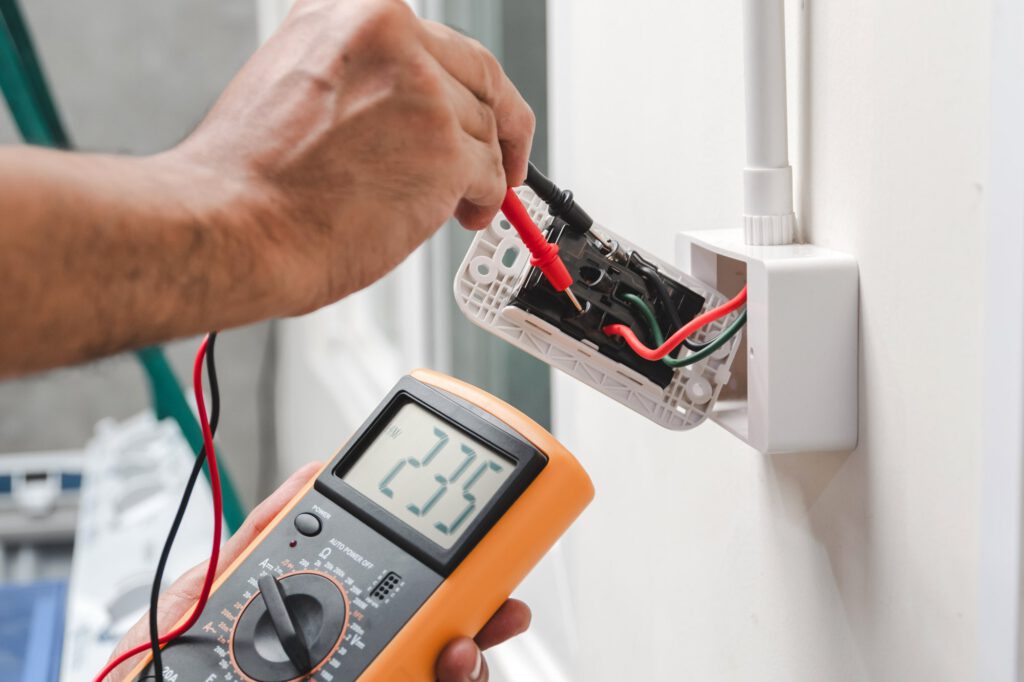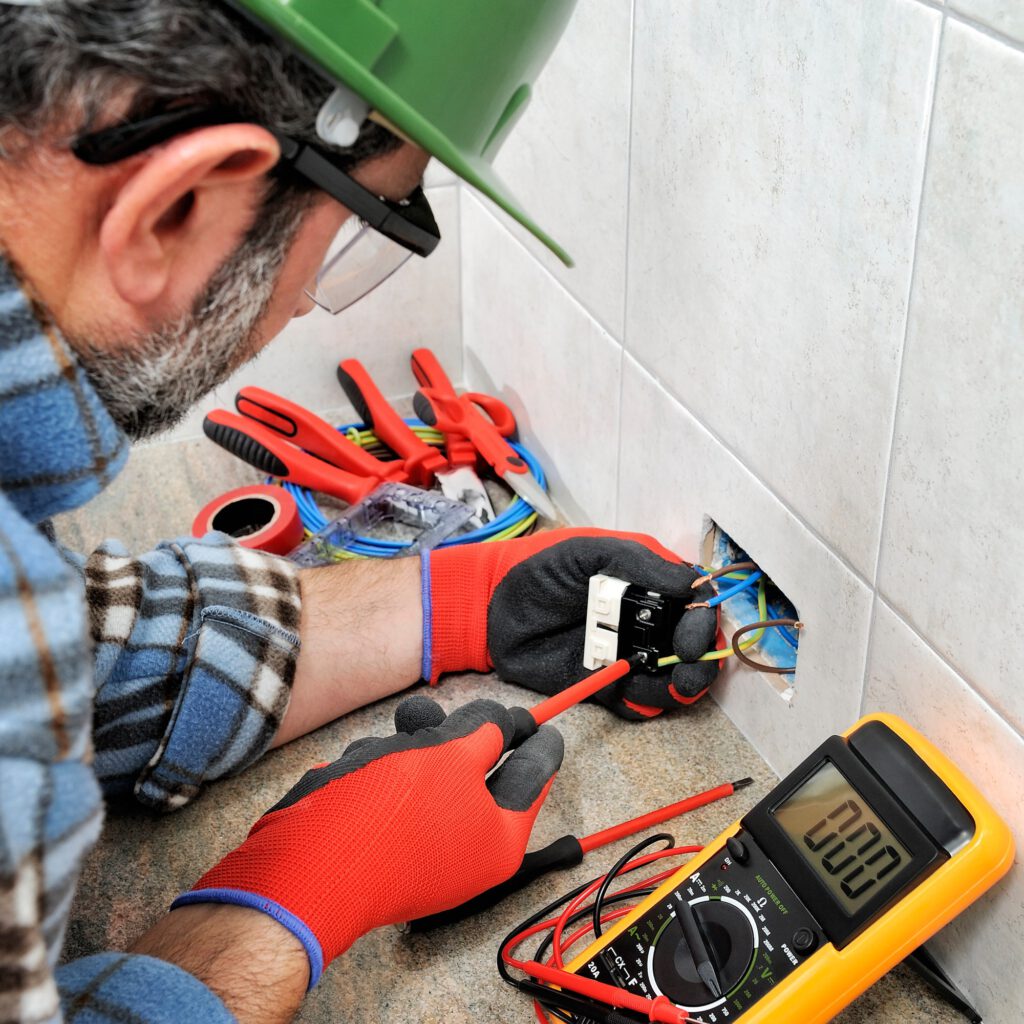 Cardoso Electrical Services can also provide testing and inspection services. Whether you are selling a property, buying a property, or have recently bought a property our team can help with inspections. Understanding your electrical system is vital for avoiding problems down the road. Inspections not only ensure that your building is safe to operate in but they can also help discover any issues with your system that could be improved.
Happy Client Testimonials
Real Clients, Real Stories
They showed up exactly on time. The price was what they proposed it was going to be and they did a great job. I will be telling my friends, family and neighbors about them.