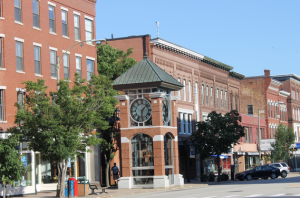 Concord is the capital of New Hampshire and includes the villages of Penacook & East and West Concord. It is home to New Hampshire's only Law School and the Eagle Hotel whose guests include Ulysses S. Grant, Rutherford B. Hayes & Franklin Pierce, who spent the night there before leaving for his inauguration. With these historical landmarks, Concord NH is a great place to soak up the rich history of America.
Electrical Services in Concord NH
Cardoso Electrical Services is the leading provider of electrical services in Concord, NH. We have established a phenomenal relationship with both homeowner's and business owner's in the area. Our electrical services are not just limited to simple cable installations and light installments, rather we work had to accomplish even the most difficult electric tasks in Concord, NH. A Few of Our Services Include:
When you are in need of residential, industrial or residential electrical services in Concord NH, give us a call at 
781-246-7700
.