Electrical Installations & Maintenance in Greater Boston
Residential & Commercial Electricians & Boston MA
The team at Cardoso Electrical Services provides a variety of services to our clients throughout Greater Boston. We handle projects big and small. Whether we are simply performing an inspection at a home, or helping with a full remodel of a local business, we are here to provide electrical services to Greater Boston's homes, apartments, offices, and businesses. If you would like a quote on any electrical project, or have questions about our services, please request a consultation or give us a call for more information.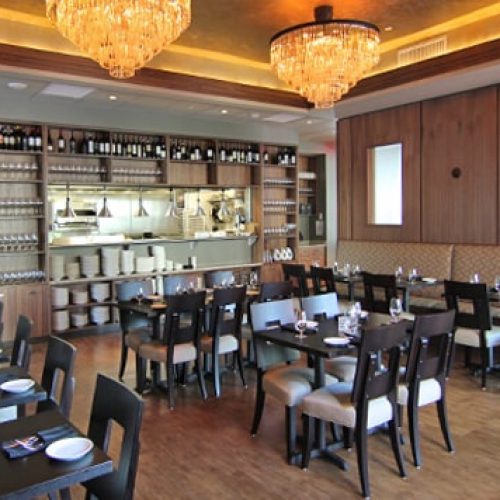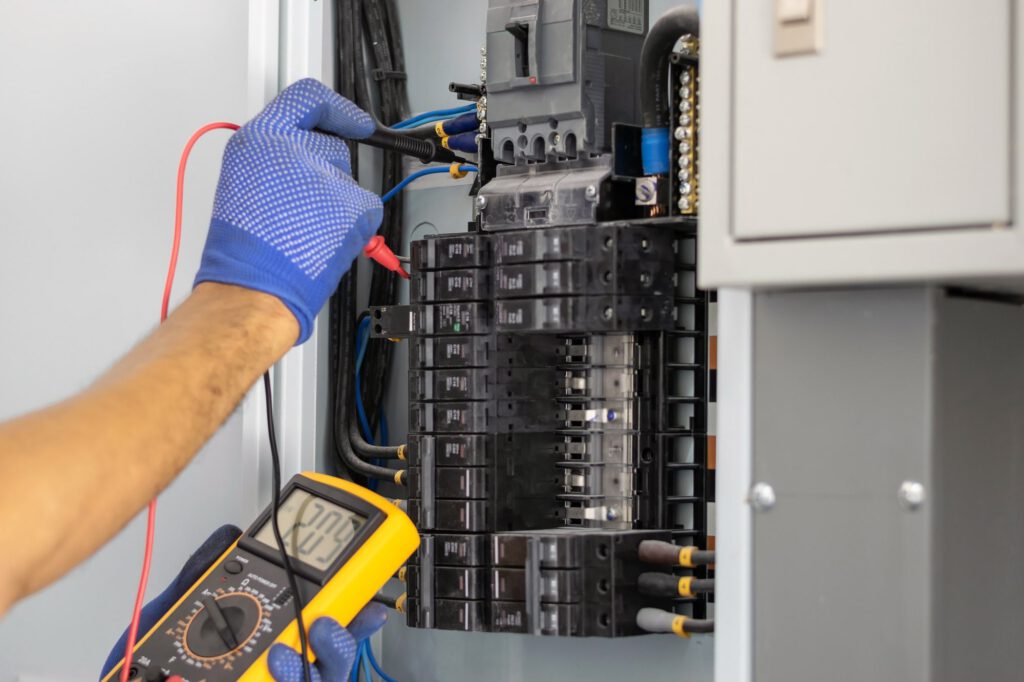 24/7 Emergency Electricians in Boston
Our team is also here to help with emergencies. No matter where you live in the Greater Boston area, if you experience a sudden loss of power, electrical shortage, or issue with your breaker, give us a call. We would be happy to drive and help you with the electrical issue. And of course, there are many ways to prevent an electrical issue. Inspections and updates can do a lot to prevent damage to your electrical system. 
Inspections, Maintenance, & Circuit Breaker Solutions in Boston
If you own a home or an apartment/condo in the Greater Boston are and need any maintenance, repairs, inspections, or help with electrical projects. We have you covered. We work on everything from putting it outlets and lights to new installations and construction jobs. 
Electrical Services For Businesses In Greater Boston
Our team provides many different electrical services for businesses in Greater Boston. We understand that for many businesses there are often needs for inspections, upgrades, and more. For example, when a business moves to a new facility, new outlets might need to be installed. Or if a business gets new appliances or machinery, the system might need to be upgraded. Whether we are helping businesses handle voice data and cabling or working on outdoor lighting and security systems, we can help your business with any electrical projects.