Over 50 Years Experience Installing High-Quality Products
When It Comes to Your Business, Trust the Local Professionals.
Our team of licensed electricians can help your business with electrical design and installation. Beyond general electrical work like emergency services and inspections/repairs, we can help you install completely new systems or design better cabling systems for your office, restaurant, retail location, or other commercial property. Our goal is to help you save money on your upgrades by installing them according to the manufacturer's instructions and to design systems that optimize wiring and cabling. We often help companies during turnover periods when a new company moves into an older building and needs new outlets or lighting setup. We have years of experience serving Massachusetts businesses which is why we can make design recommendations that work for your company.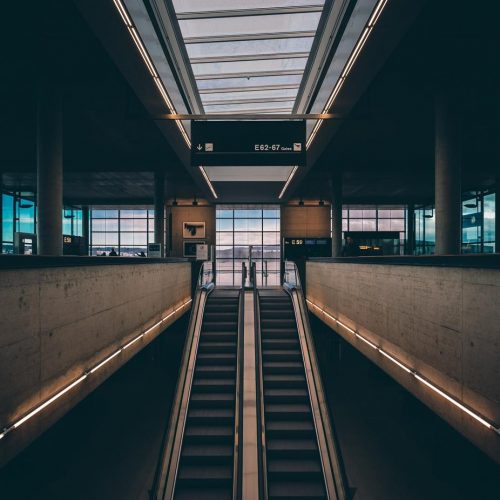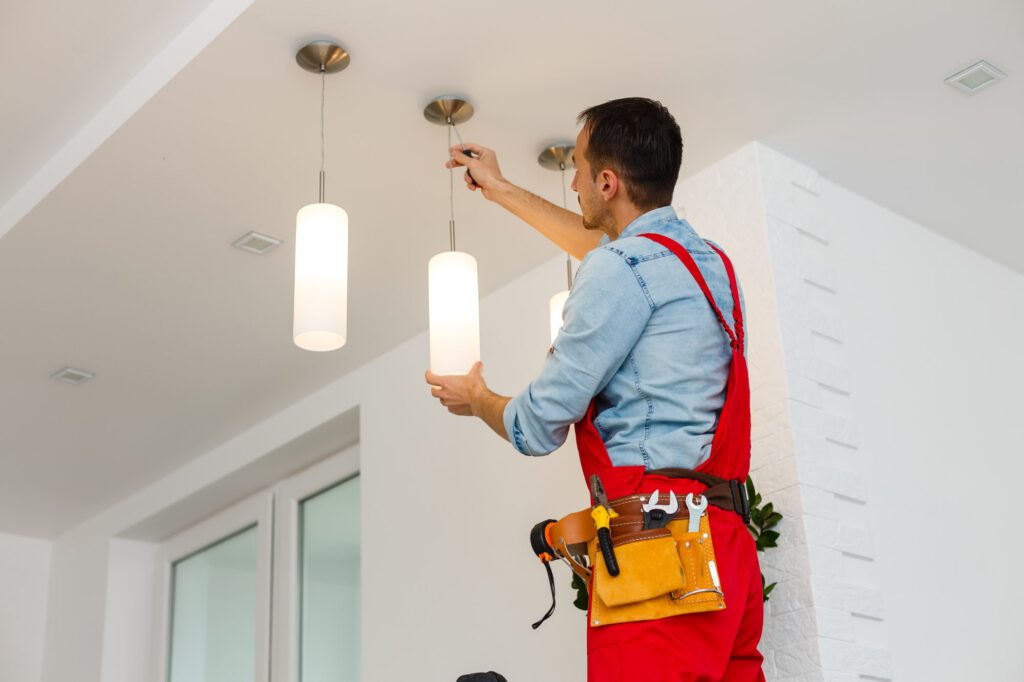 New Construction, Retrofitting & Remodeling Electrical Work
Whether you are building an all-new facility or you are remodeling an old one, Cardoso Electrical Services can help. Not only will we ensure that your electrical systems are up to code, but our master electricians can also help plan and blueprint your system so that you have the lighting, outlets, and wiring that works best for your facility's needs. We can also help with retrofitting. When converting an old building for a new business, being able to retrofit is an important skill that helps businesses save money, while also getting the most out of their electrical systems. We can help with both indoor and outdoor electrical systems.
Installation New Machinery & Computer Systems
Our electricians are highly skilled in installing new machinery. For restaurants that might look like installing high power outlets and kitchen equipment and ensuring that all of the hookups are properly setup. For office buildings, especially in the online technology industry, that can be installing servers, computers, and data cabling throughout a building. We can design and install backbones and ceiling or floor wiring from your electrical room to your worker's desks and your conference rooms. We will also make recommendations on what ethernet cord types work best for your office needs so that you don't overspend on cabling.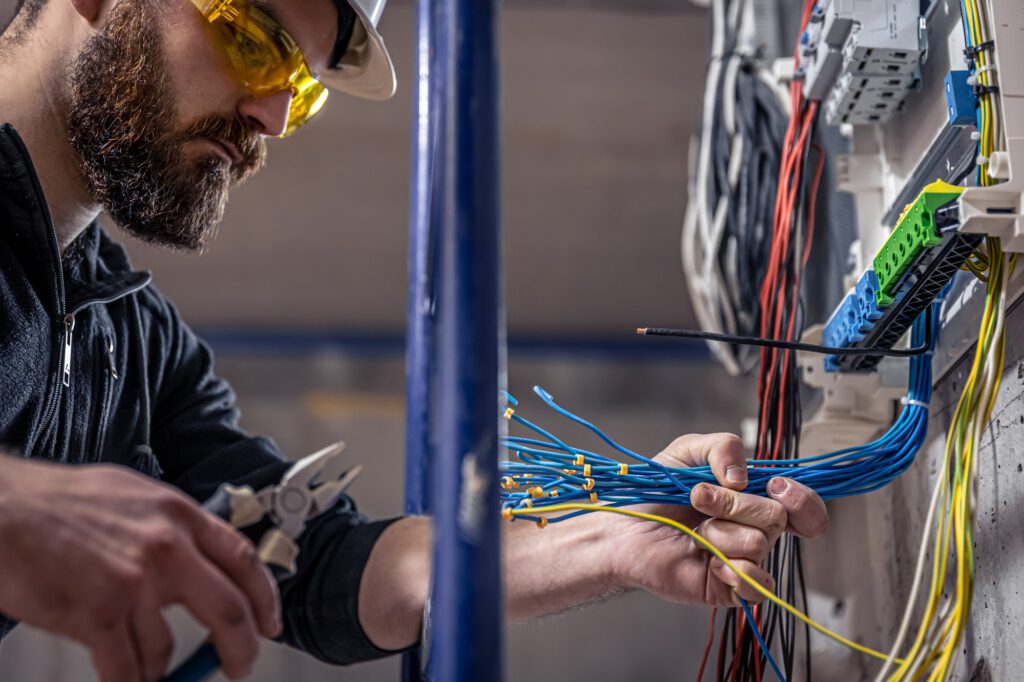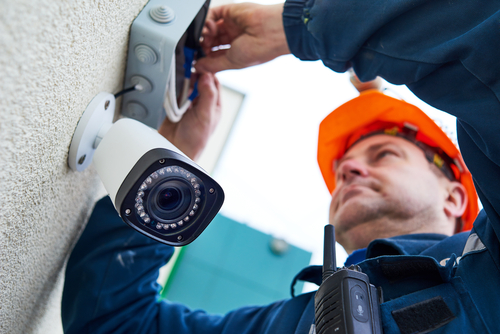 Outdoor Security, Keyless Entry Systems & CCTV Installation
Cardoso Electrical Services can also help keep your building secure. We will make sure that your office or retail location is equipped with high-tech security systems. We will test your systems and make sure that they are installed according to manufacturer standards. We can also install keyless entry systems that allow your employees and managers to access buildings securely. Lastly, we can set up security camera systems that provide 24/7 security for your building.
Happy Client Testimonials
Real Clients, Real Stories
They showed up exactly on time. The price was what they proposed it was going to be and they did a great job. I will be telling my friends, family and neighbors about them.