Over 50 Years Experience Installing High-Quality Products
When It Comes to Your Safety, Trust the Local Professionals.
Cardoso Electrical Services' team is happy to work with homeowners, apartment buildings, public spaces, and small businesses to help with a variety of interior and exterior electrical work. This includes installation, repair, and replacement services for a variety of different safety systems including fire alarms, smoke detectors and more. If you need these services, or any of our other services, please give us a call or contact us for more information.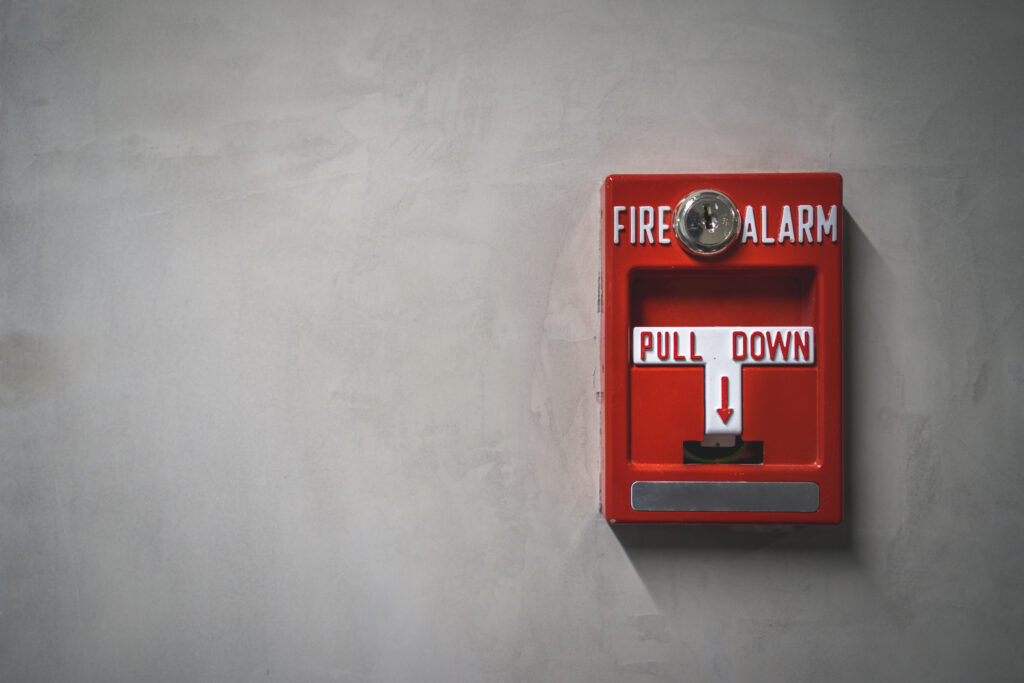 Fire Alarm Installation For Businesses
We install, repair, and replace fire alarms and other safety systems for businesses. Whether you need a sprinkler system wired to your fire alarm, or you need help troubleshooting different safety equipment, our team is here for you. We work with all types of businesses from retail and restaurants to apartment complexes. We can help make sure your building is safe and up to code.
Smoke Detectors and Carbon Monoxide Detectors for Homeowners
Every year smoke detectors and CO detectors save lives. It is highly important that you have these systems in your home or apartment. We can help replace them and install them. If you are working on a remodel or a new addition and need new detectors or you notice an issue with your existing detector, we can help.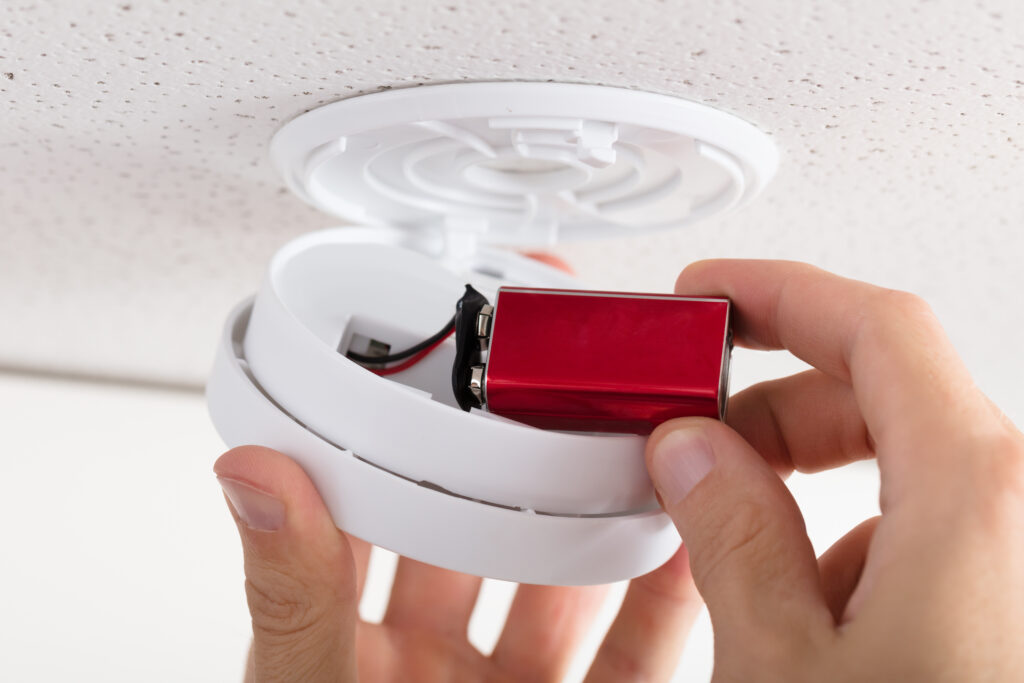 Happy Client Testimonials
Real Clients, Real Stories
They showed up exactly on time. The price was what they proposed it was going to be and they did a great job. I will be telling my friends, family and neighbors about them.