Over 50 Years Experience Installing High-Quality Products
When It Comes to Your Business, Trust the Local Professionals.
Throughout Massachusetts, more and more businesses have been looking for environmentally friendly ways to power their buildings. There are a variety of alternative power systems on the market. Cardoso Electrical Services can help install and repair them. We also provide generator installation services. This is especially important for restaurants and other clients that need to ensure that they do not lose power for a long period of time.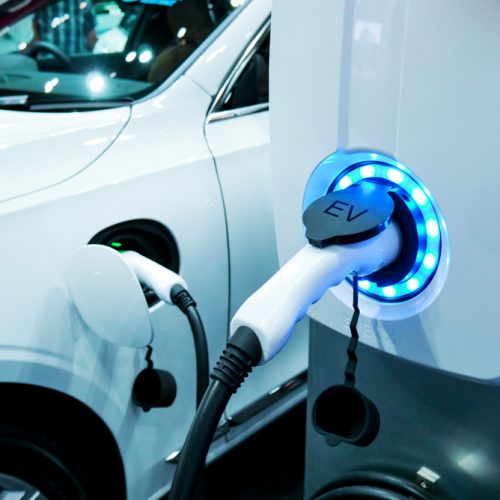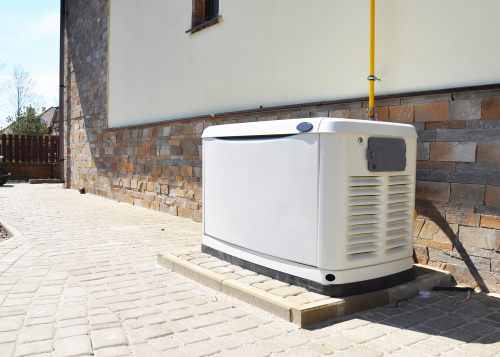 A generator is a smart investment for any business owner. This is even more true for businesses in small towns throughout New England. Winter storm season, hurricane season, and all the other storms in between can threaten to break tree branches and knock out power. Not only does a generator ensure that you can keep your business running, in many cases losing power can mean losing products. Restaurants have to throw out all of their refrigerated goods if they walk-ins do not have power for multiple days. Not only would you lose business from customers, but the cost of replacing that much inventory could be a large amount of overhead.
Photovoltaic Cells & Solar Panel Installations
Solar panels have become very popular in the last decade as an alternative power source. Not only are they environmentally friendly, but the newest versions are even more cost-effective compared to prior models. Unfortunately, installing solar panels is not something that is easy to do, it is also not the best option for every industry. If you have questions about solar panels or photovoltaic cells or are looking to have them installed, contact a member of the Cardoso Electrical Team to help consult with you.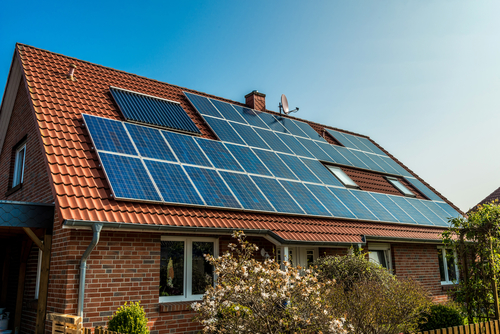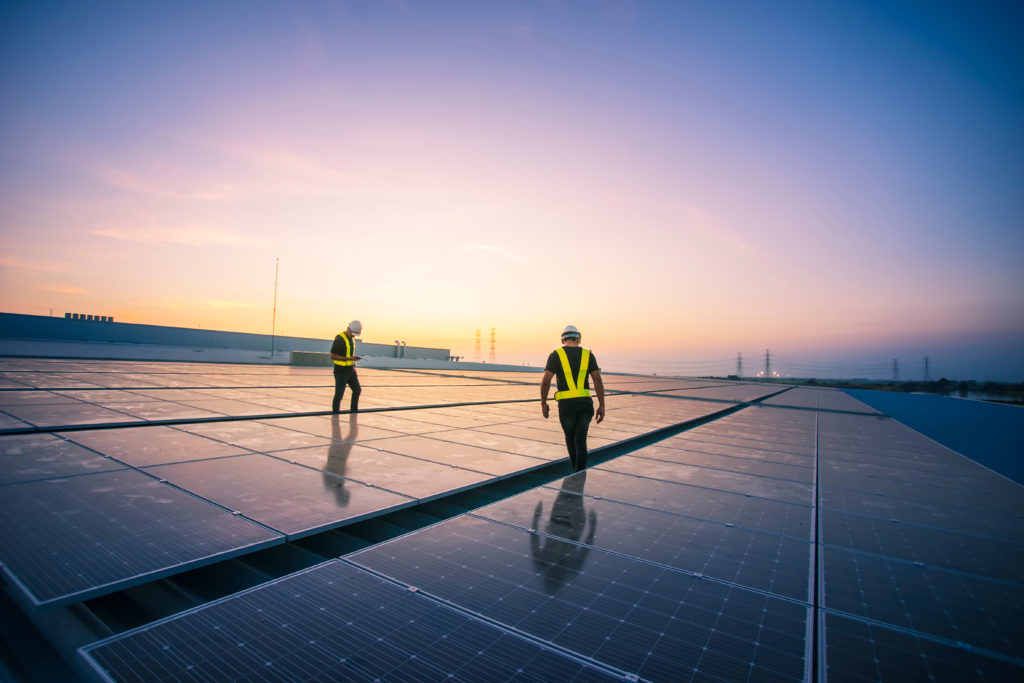 Alternative Power Repair Services
Just like any other electrical system, alternative power systems need maintenance. If you have an issue with your alternative power source, our team can help. We have experience with a variety of systems and can troubleshoot, repair, or replace broken elements of your alternative power system. Often, it is not necessary to fully replace your generators or solar cells, and it is more cost-effective to repair them, although in some cases outdated technology should be updated and upgraded.
Happy Client Testimonials
Real Clients, Real Stories
They showed up exactly on time. The price was what they proposed it was going to be and they did a great job. I will be telling my friends, family and neighbors about them.