Over 50 Years Experience Installing High-Quality Products
When It Comes to Your Home, Trust the Local Professionals.
Some companies say they do service work….but on their terms and schedule! Our 24/7 fleet of late model fully equipped service vehicles are on call and available when you need service with no inflated rates!!
Cardoso's service department can handle any task from daily service calls to sensitive construction projects, fire alarm installations, fire alarm compliance testing. We pride ourselves in being able to handle all the needs of our clients in all aspects of wiring.
We are equipped with all the necessary tools, technology and experience to complete all service calls and construction projects as promised and scheduled. Our highly experienced staff of licensed electricians is well equipped and qualified to handle all your electrical needs.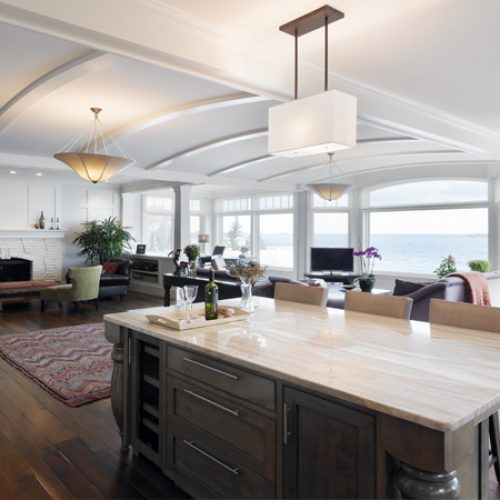 What Our Team Specializes In
Cardoso Electrical Services prides itself on its safety record by providing all our employees with OSHA required Personal Protection Equipment (PPE). We also require all of our field employees to be OSHA 30 certified.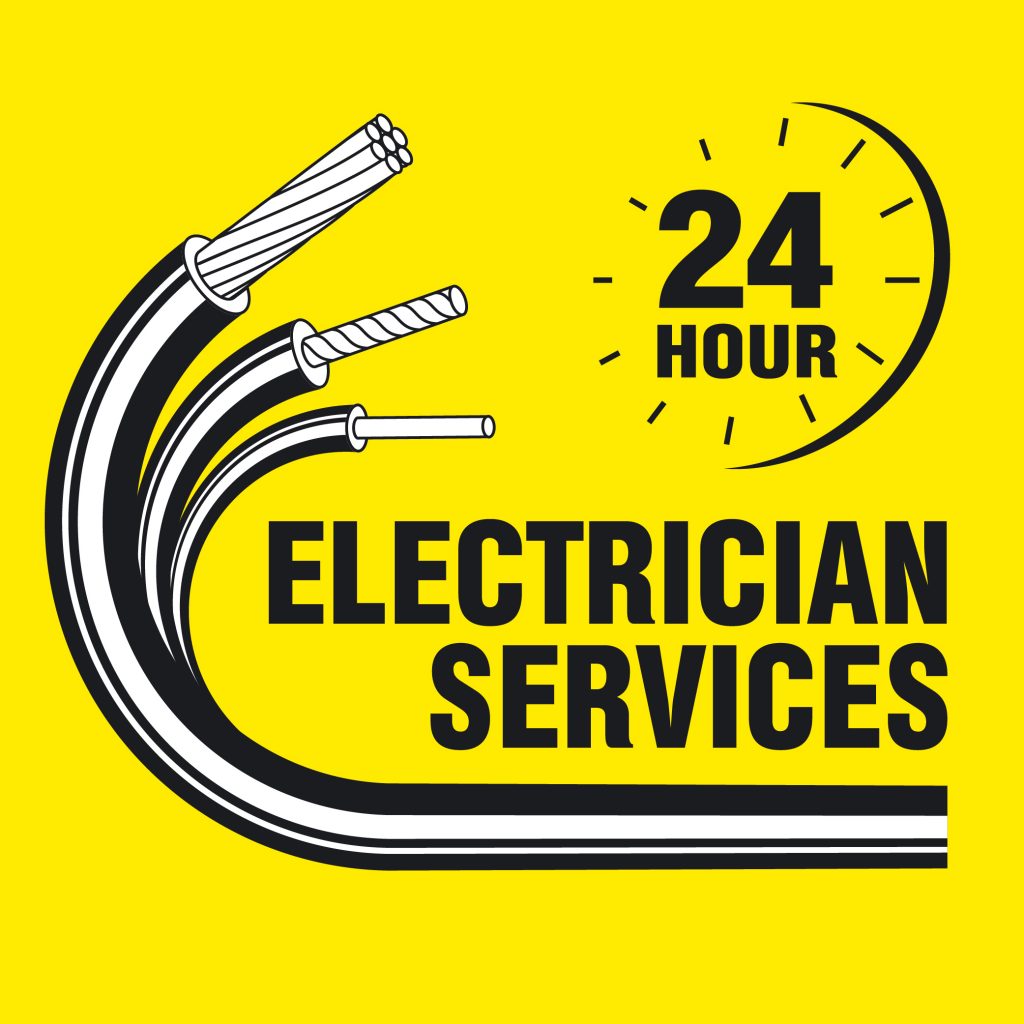 24 Hour Emergency Service
Need emergency services? Cardoso has you covered. Our team is available 24/7 so when you need an electrician we are just a drive away. Our master electricians can handle power outages, broken circuit breakers, issues with surge protectors and more. Give us a call any time at our emergency phone number: (781) 246-7700 and a member of our team will get back to you as soon as possible. However, Cardoso Electrical Services does advise families that if they are in a situation where you believe that either you or your family are at immediate risk, please call 911. When it comes to electrical emergencies, the best type of services are preventative electrical services. With a simple inspection from our electrical inspectors, we can help you prevent electrical fires, power surges, and outages.
Commercial Electrical Services
For businesses in our Massachusetts service area, we provide a variety of electrical services. These services include outdoor lighting including neon signs and parking lot electrical work. We also cover a variety of indoor electrical projects from installing new lights and outlets to general maintenance and inspections. Of course one of the most important elements of a business is its security. Instead of trusting in archaic locks, many business owners upgrade to advanced electrical systems for security. For a full list of our commercial electrical services and to get a quote for a job, click here.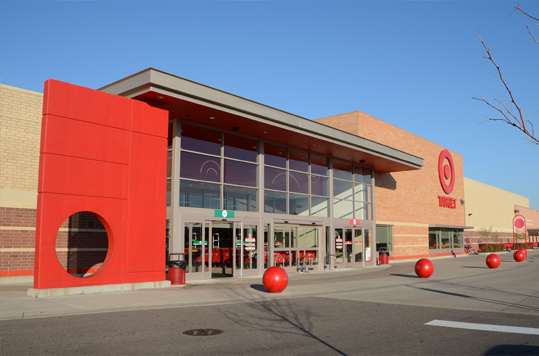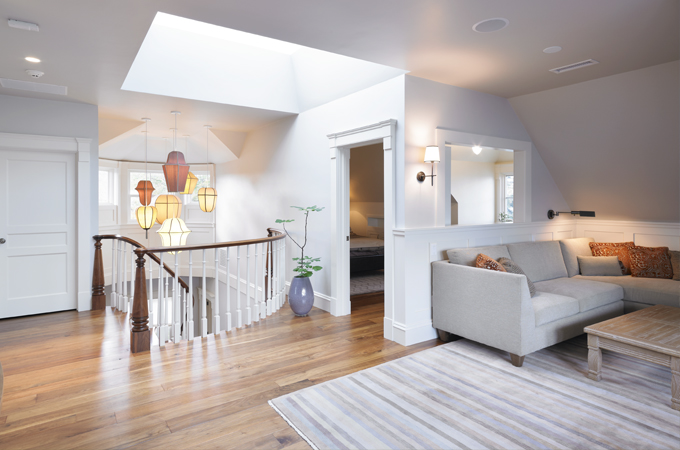 Residential Electrical Services
Industrial Electrical Services
Cardoso Electrical Services also works with industrial clients throughout Massachusetts. For industrial properties, we provide everything from machine hook-ups to inspections and testing, to green energy installations. Many more companies throughout Massachusetts are investing in solar energy and photovoltaic cells. With our team, we can help you figure out the right setup that will get you the best return on investment when considering green energy.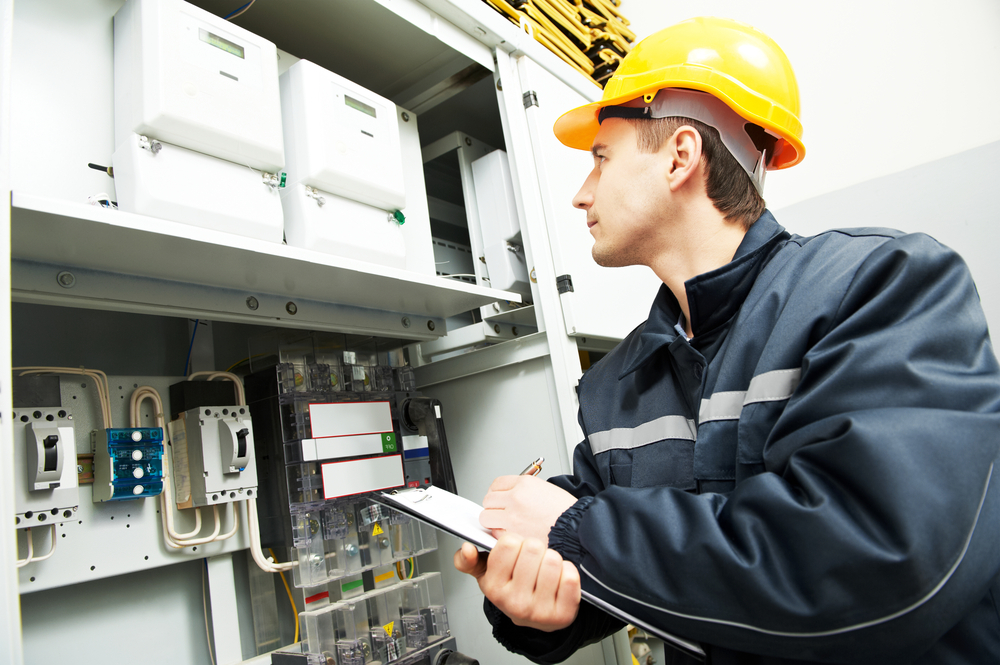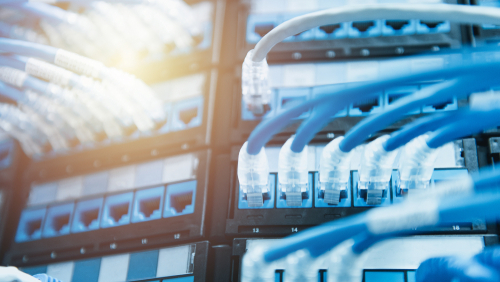 mall businesses rely on internet speed. With Cardoso Electrical Services' help, small businesses can have voice, data, and cable properly wired throughout their building. We handle installations of copper backbones in server rooms so that computers throughout an office space maintain strong internet connection as well as designing and installing voice cable for phones. No one wants tangled wires, and every inch of wiring increases cost. Cardoso Electrical Service helps design and minimize the cost needed to provide wiring and cabling throughout an office. Even homeowners can benefit from our cable design and installation service.
Cardoso Electrical Services provides a variety of property maintenance services that benefit property managers throughout Massachusetts. If you are a real estate office or a property manager of apartments and condos on the area, give us a call to discuss property maintenance. Our services include our 24/7 emergency support for power outages as well as electrical system upgrades, inspections, and code corrections.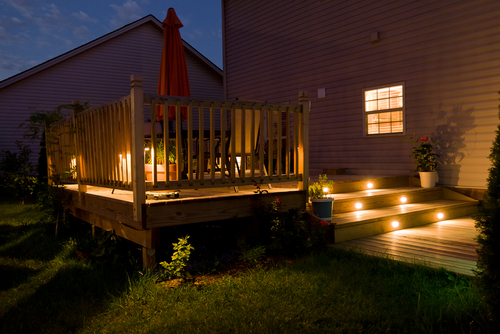 LED lights have become much more popular in recent years. They are an environmentally friendly alternative to older versions of light bulbs and they save both homeowners and commercial properties money on their electricity bill. Learn more about how Cardoso Electrical Services can help you switch out your systems with all new LED lights that will both save you money and help the environment.
Happy Client Testimonials
Real Clients, Real Stories
They showed up exactly on time. The price was what they proposed it was going to be and they did a great job. I will be telling my friends, family and neighbors about them.