Over 50 Years Experience Installing High-Quality Products
When It Comes to Your Business, Trust the Local Professionals.
Cardoso Electrical Services works with a variety of commercial and industrial parties to improve their building's security. This includes installing and setting up new security systems as well as testing existing systems. Our team has years of experience working with small businesses throughout Massachusetts to help shore up their physical security systems. Security systems not only protect businesses from theft, but they can protect customers and employees from dangers associated with security threats.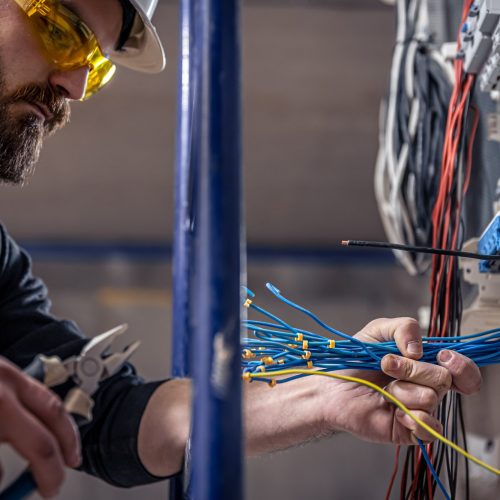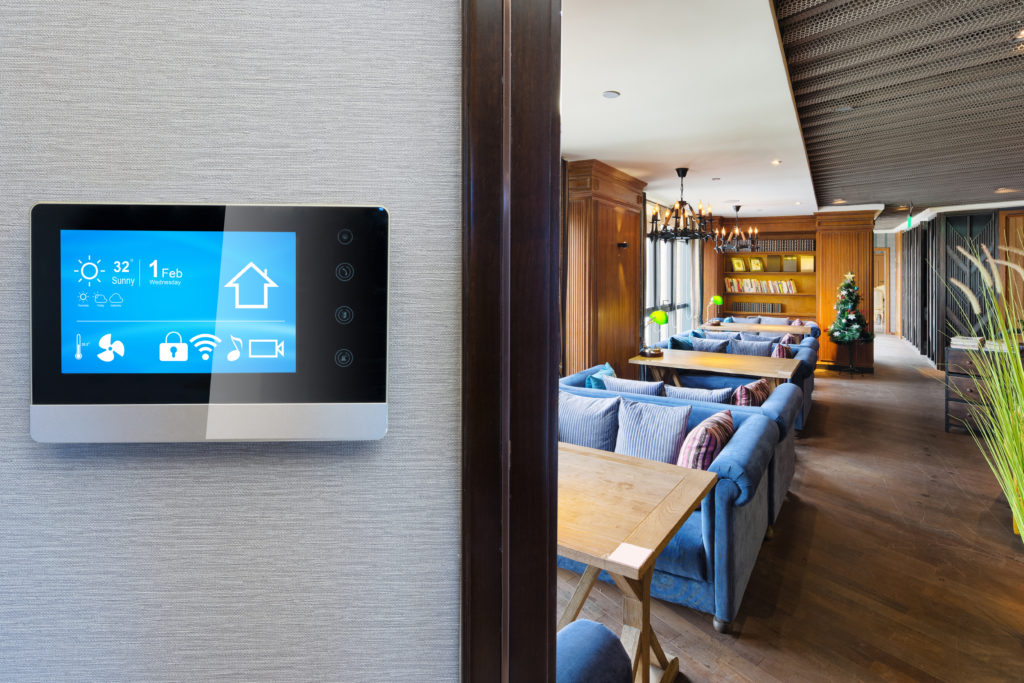 Security System Installation
If you need a new system installed, allow Cardoso Electrical Services to manage the wiring and setup. Our team is made of licensed and insured electricians who have extensive experience with installation and setup. We follow the manufacturer's instructions to the letter and test all systems to make sure they are working optimally. Security systems can include anything from door alarms to motion sensors and window sensors. We can install keyless entry systems that allow employees and managers to enter with a keychain fob or other card. With hardwire systems, holes will need to be cut out to wire the system throughout the building. Our team has experience setting up hardwire and wireless systems for a variety of industries.
Depending on the needs of your company, you may want to invest in CCTV cameras to be installed near entrances and entry points of your business. Many convenience stores, shops, and retail locations also install CCTV cameras internally. Cameras can catch shoplifters and detect break-ins so that criminals can be identified and caught. CCTV systems need to be installed professionally to ensure that they can be properly wired and mounted in high-value areas. Some companies also install monitors to discourage shoplifting and other petty crimes. Our team can help install monitors throughout your property, or simply feed the CCTV footage to a security desk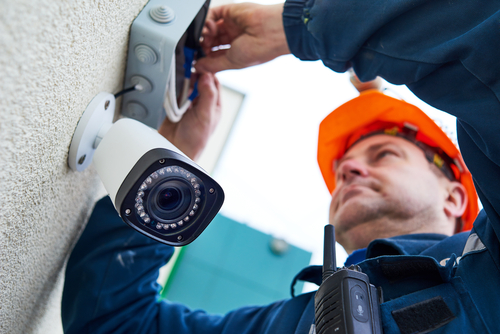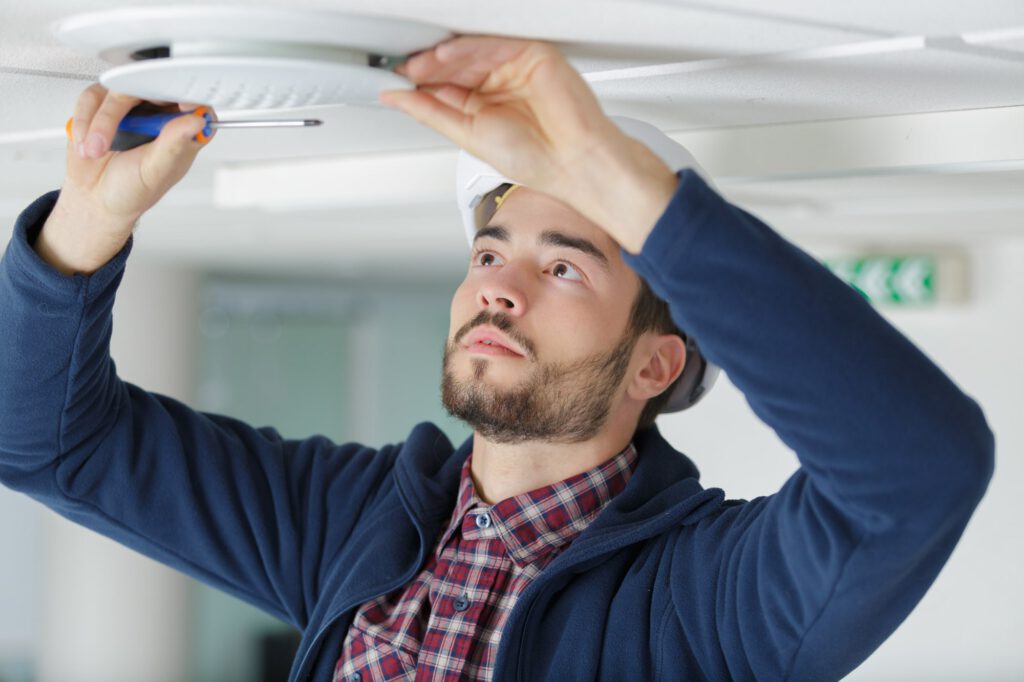 Smoke Alarm & Carbon Monoxide Alarm Installation
Aside from security systems, Cardoso Electrical Services can also install smoke alarms and other important environmental alarms for your business. Smoke alarms and carbon monoxide alarms are often required for businesses and need to be actively checked on and inspected to make sure they are up to code
Happy Client Testimonials
Real Clients, Real Stories
They showed up exactly on time. The price was what they proposed it was going to be and they did a great job. I will be telling my friends, family and neighbors about them.