Over 50 Years Experience Installing High-Quality Products
When It Comes to Your Home, Trust the Local Professionals.
No construction or remodeling job is complete without properly designed and installed electrical work. Whether you are building new developments in Greater Boston or adding a new room to your property in Andover or Newton, contact Cardoso Electrical Services for help with any of the following: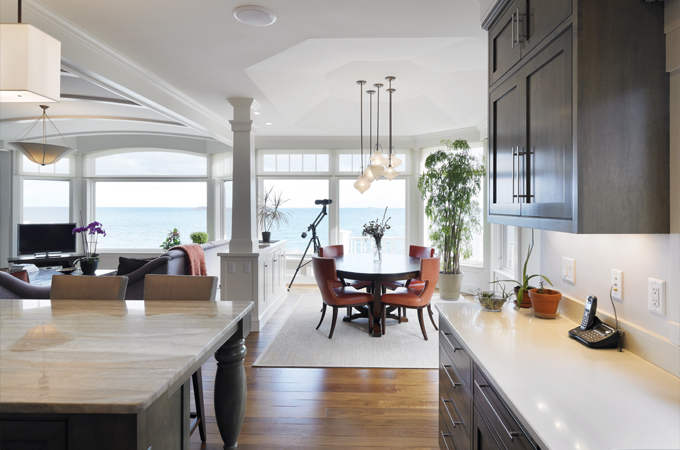 What Our Team Specializes In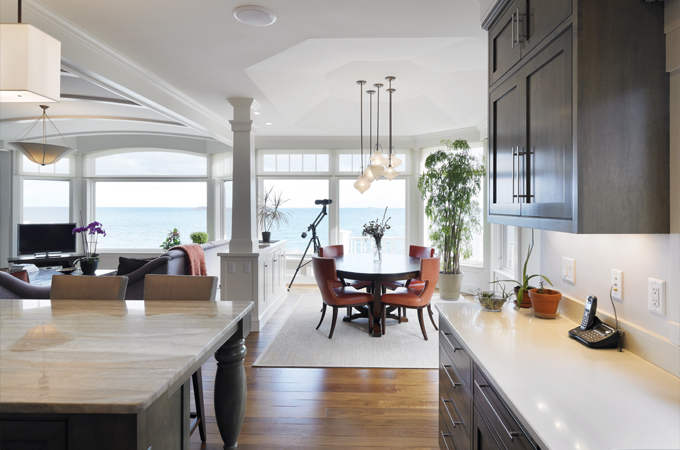 Massachusetts has seen a lot of new construction statewide. In the Greater Boston area alone, there are hundreds of new condos, apartment complexes, & homes being built every single year. Cardoso Electrical Services works with contractors to design and install wiring systems and make sure everything meets state codes. Whether you are a property manager or a homeowner deciding to build their dream home, make sure you get professionals to do your wiring.
Remodeling & Renovation Electrical Work
If you are adding to your home or remodeling an existing room you should hire professional electricians. We will optimize outlet placement to make sure your newly rennovated room is perfect. Never DIY your home's electrical work. Not only can it be dangerous, but it can cause problems when selling your home years down the line.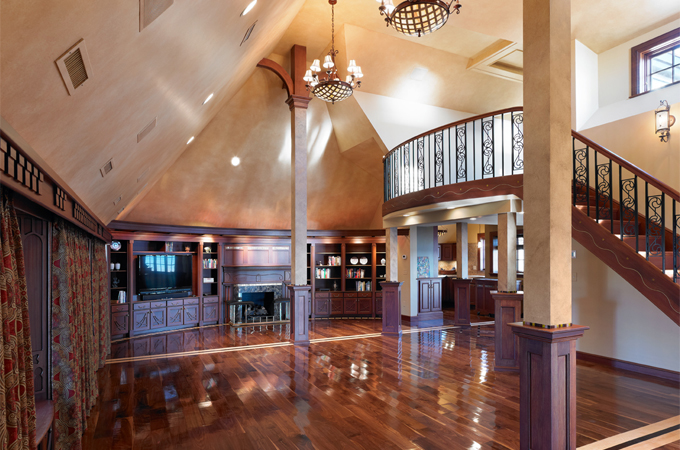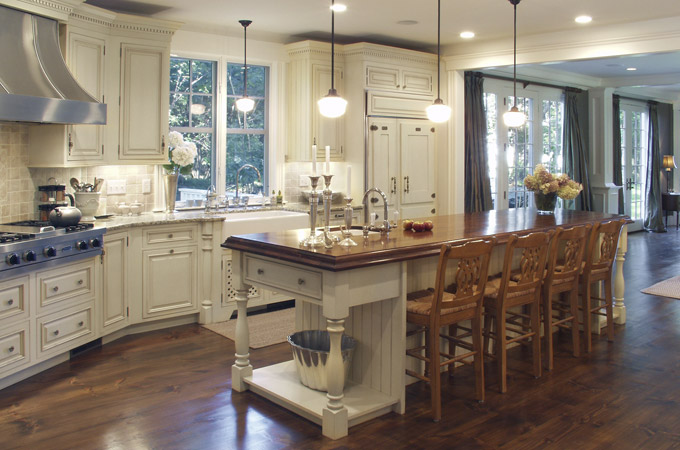 Kitchen & Bathroom Remodels
Safety comes first when it comes for you and your family. Cardoso Electrical Services installs perimeter lighting, fire and burglar alarm systems, motion-controlled lighting, CCTV and card access systems – many systems now used in high-end residences, businesses and multi-family residential developments.
At Cardoso Electrical Services, we pride ourselves on our consistent, quality-based results that you expect on all of these services and more. We work hand-in-hand with remodeling contractors to ensure your new project is done right, on-budget and when promised.
With all remodeling, renovation, and new construction work we will provide an architectural take-off list. We maximize your budget by only using materials that are best suited for your project. With years of experience working around Massachusetts, we know how to get the most out of our wires, panels, and sockets.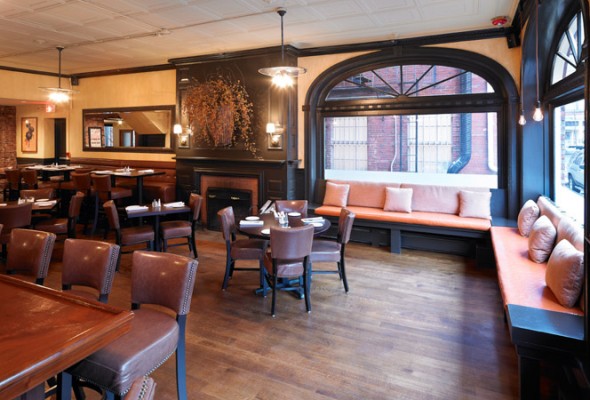 Happy Client Testimonials
Real Clients, Real Stories
They showed up exactly on time. The price was what they proposed it was going to be and they did a great job. I will be telling my friends, family and neighbors about them.