Over 50 Years Experience Installing High-Quality Products
When It Comes to Your Home, Trust the Local Professionals.
Cardoso Electrical Services has been serving the New England area for over fifteen years. Started in late 2004, we have provided high-quality professional electrical services to Massachusetts & New Hampshire residents. We offer residential, commercial, & industrial electric work. No matter what the project is, we can help. If you need faster internet speeds, we will recommend the right cables for your office or home and design/install an efficient layout. Whether you are remodeling a room in your home or working on new construction, Cardoso Electrical Services will work with your contractors to ensure that your wiring is installed right. Not all electricians are the same, and our electricians have years of experience to ensure that all of our installs are done properly and according to state code.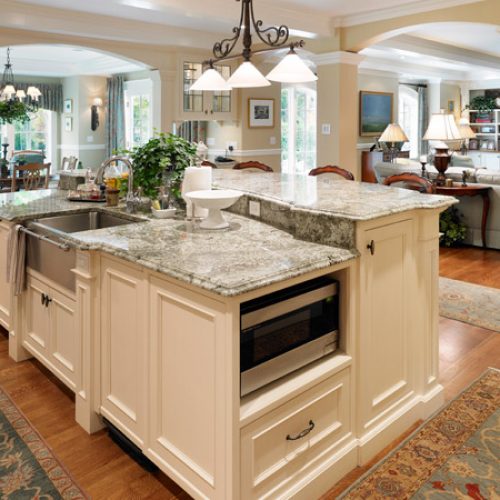 What Our Team Specializes In
Technology moves so fast that sometimes it is incredibly hard to keep up with all of the innovations that have happened recently & now is the time to do your research and start updating your house, a great place to start is with your electrical systems which add a lot of value to your house for you and for resale. Cardoso Electrical Services provides quality electrical solutions for homeowners from the tiniest outlet problem to installing custom wiring for an entire house.
When looking for quality electrical service, look first to Cardoso Electrical Services Residential Division for such work as: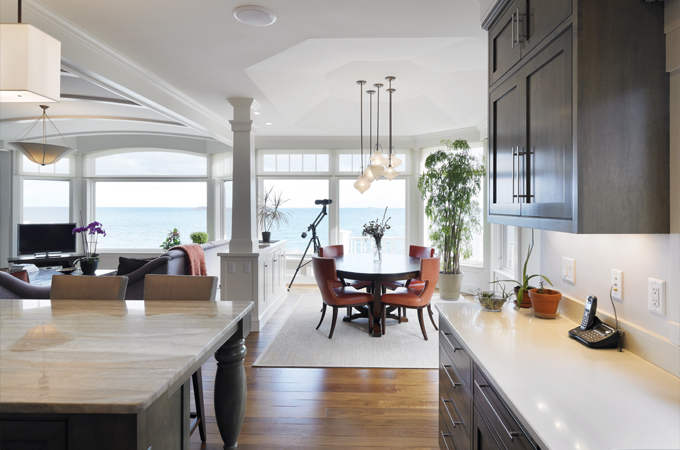 Electrical Maintenance in Massachusetts
Massachusetts has a lot of old homes. For older homes, rewiring is the best place to start. Old homes tend to have older electrical systems installed. At best these systems are simply out of date, at worst they can be damaged and cause problems. Rewiring the house will guarantee that your home is brought up to date for modern building codes, which will ensure your families safety.
New Electrical Projects in Massachusetts
Even relatively newer homes can benefit from electrical updates to add to the value of your home like; smart-energy lighting or more outlets & appliances to meet your needs. Our expert electrical service not only ensures the safety of your family but also adds aesthetic value. So whether you are remodeling or just looking to improve your appliances and entertainment systems, you should have your wiring done by Cardoso Electrical Services.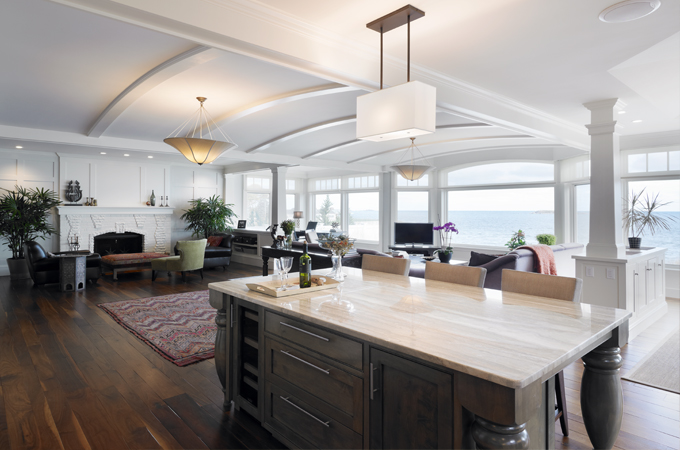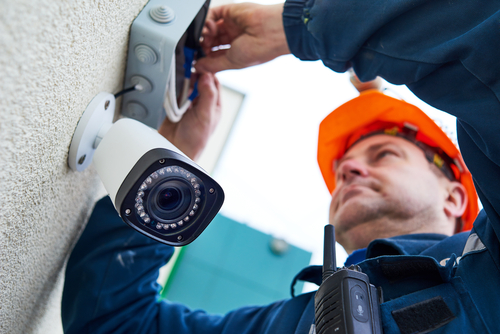 Security System Electrical Work in Massachusetts
Safety comes first when it comes for you and your family. Cardoso Electrical Services installs perimeter lighting, fire and burglar alarm systems, motion-controlled lighting, CCTV and card access systems – many systems now used in high-end residences, businesses and multi-family residential developments.
At Cardoso Electrical Services, we pride ourselves on our consistent, quality-based results that you expect on all of these services and more. We work hand-in-hand with remodeling contractors to ensure your new project is done right, on-budget and when promised.
Happy Client Testimonials
Real Clients, Real Stories
They showed up exactly on time. The price was what they proposed it was going to be and they did a great job. I will be telling my friends, family and neighbors about them.