Available 24/7 | That's Our Promise
At Cardoso Electrical Services, we know that electrical emergencies can happen at any time of day or night so we're there for you when you need us. We offer 24-hour emergency services to Massachusetts, New Hampshire and Vermont residents and business owners to make solving your electrical issues as soon as possible. For those problems that need to be resolved immediately, you can rely on Cardoso Electrical Services to be there when you call. Our electricians are trained in handling electrical emergencies so they can quickly solve your problem.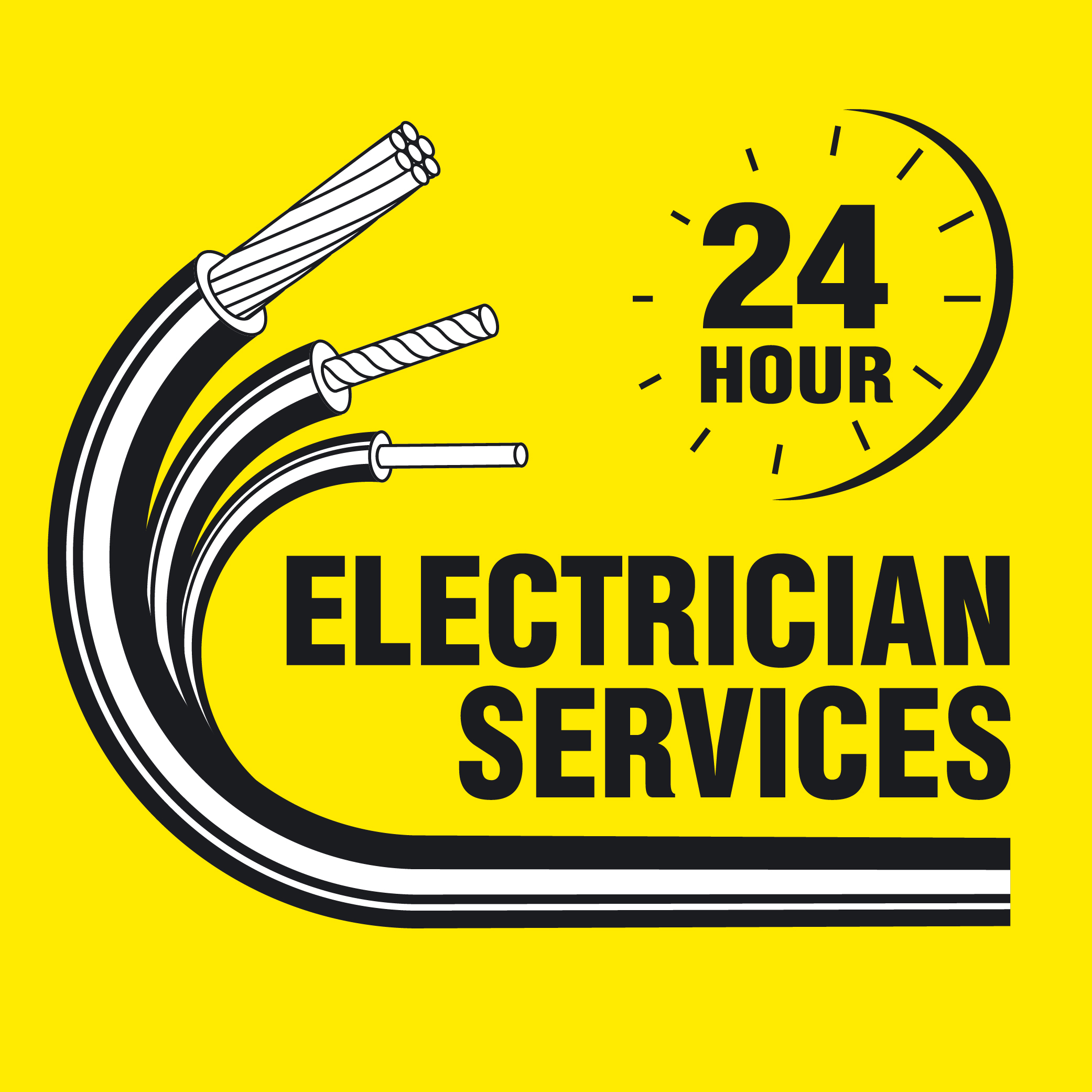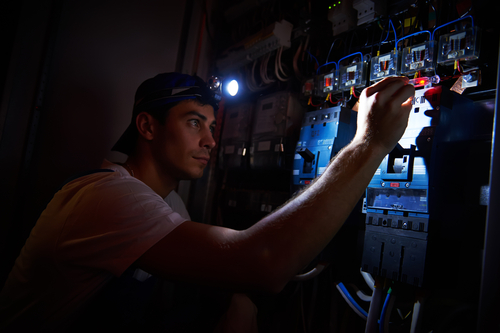 Electrical Emergency Provention
Not only do we respond to service calls for electrical emergencies, but we also work with our customers to prevent electrical emergencies down the line for residential, commercial and industrial properties. Because we resolve so many emergency electrical issues, we know the best ways to prevent the most common electrical problems that often result in pricey fixes. If you own commercial or retail property, this investment is particularly appealing in order to keep your investments safe
Our Electrical Emergency Services
Whether you own a home, are an office and retail building managers, condo and multi-unit HOA manager, or industrial property manager, Cardoso Electrical Services is at the ready to respond when any electrical system is compromised. Our maintenance program helps to reduce emergencies in your home or building in order to minimize similar issues in the future. We start by reviewing your current electrical configuration from service to outlets to identify problems before they occur. We also establish an emergency backup plan so that you don't lose data, productivity or even tenants because of a systems failure.
Our solution-minded approach to your potential emergencies is comprehensive and includes the following:
Radio dispatched vehicles
Expert troubleshooting & repairs
Rapid response
Emergency generator capabilities
Emergency parts & procurement
Generator/transfer switch maintenance & installations
Emergency Power response planning
Preventative audits & maintenance
Happy Client Testimonials
Real Clients, Real Stories
They showed up exactly on time. The price was what they proposed it was going to be and they did a great job. I will be telling my friends, family and neighbors about them.