Danvers, Massachusetts, is a fantastic coastal community on the north shore of Massachusetts, situated along the Danvers River. Our Wakefield office is only 20 minutes away from Danvers. The Cardoso Electrical team frequently performs electrical services for residences, apartments, and businesses in Danvers. You can always call our team if you need a dependable electrician in Brighton because we are ready around-the-clock for emergency electrical repair.
Residential Electrical Services in Danvers MA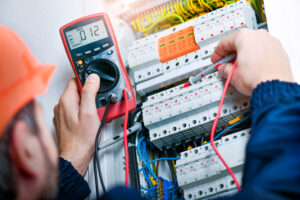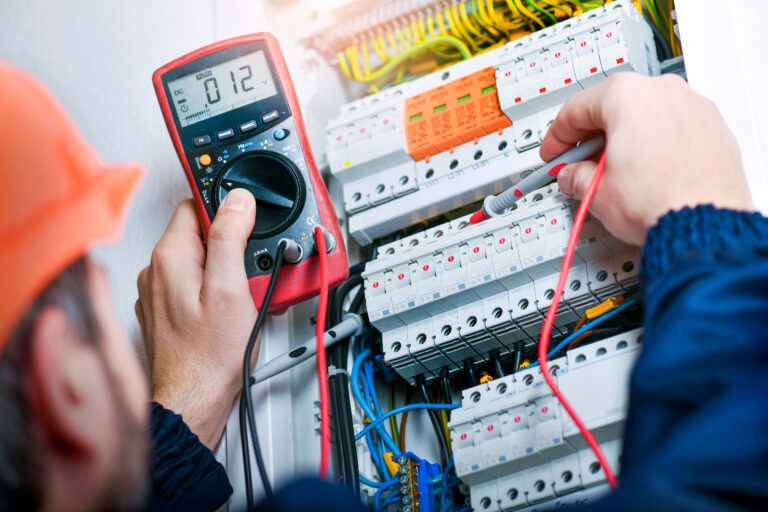 In Danvers, Massachusetts, Cardoso Electrical Services provides home electrical services. Exit signs, LED lighting, remodels, and retrofits are all things we cover for the Danvers region. Our licensed, insured, and certified professionals are dedicated to offering the best electrical services. We can assist you whether you want to install new lights, outlets, or appliances or need your circuit breaker fixed.
Commercial Electrical Services in Danvers MA
Cardoso Electrical Services is trusted by companies of all sizes for our knowledge. Danvers businesses can count on us to construct amazing commercial electrical that will arrange their ethernet and other cables. Additionally, assistance with installing new appliances that use a lot of electricity is available for eateries. Our team will be pleased to provide inspections and maintenance for whatever type of business you run. Additionally, if you are retrofitting an existing structure, we would be pleased to offer advice on how to securely adapt the electrical system for the demands of your new company.
Industrial Electrical Services in Danvers MA
Cardoso Electrical Services additionally offers its services to businesses in industrial settings. The effectiveness and safety of any electrical system are its most crucial components. We can help industrial facilities swiftly fix problems and enhance their electrical systems with our inspections and regular maintenance. We can also help with other electrical tasks, such as converting your property to LED lighting, and with green energy. Our crew is always available to assist with a range of electrical projects at industrial locations throughout Greater Boston.
Contact Cardoso Electrical Services For More Information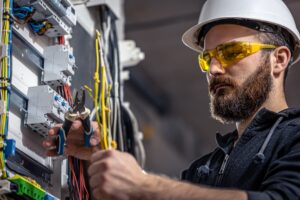 If you live in the Danvers, Massachusetts, region and require professional electrical contracting services, get in touch with Cardoso Electrical Services. In terms of electrical design and installation services, our team is constantly available to address concerns and offer useful solutions. For all your electrical needs in Danvers, feel free to contact us at 781-246-7700 or  if you have any queries or are planning an electrical project.